Long-Term Forest Management
Life Forest Trail Committee
Long term forest and plot maintenance is managed by our TRAILS COMMIsSION and, because our burial trees act as the burial monument, they are protected under CEMETERY LAW RSA.
Life Forest Trail Committee Mission Statement
To advise the administration of Life Forest on the establishment and preservation of a trail system for the cemetery in a manner that facilitates the nurturing of human life in an environmentally-friendly fashion.
This will consist of working with Dr. Megan Sawyer, who has been in contact with the administration of Life Forest to map out plausible areas for trails. This process can also include GIS work and analysis of satellite or drone imagery.
In the creation and maintenance of this trail system, the continued viable access to all burial trees will be assured. While the goal is to create a natural and sacred forest, accessibility to loved one's burial trees is of great importance for generations to come.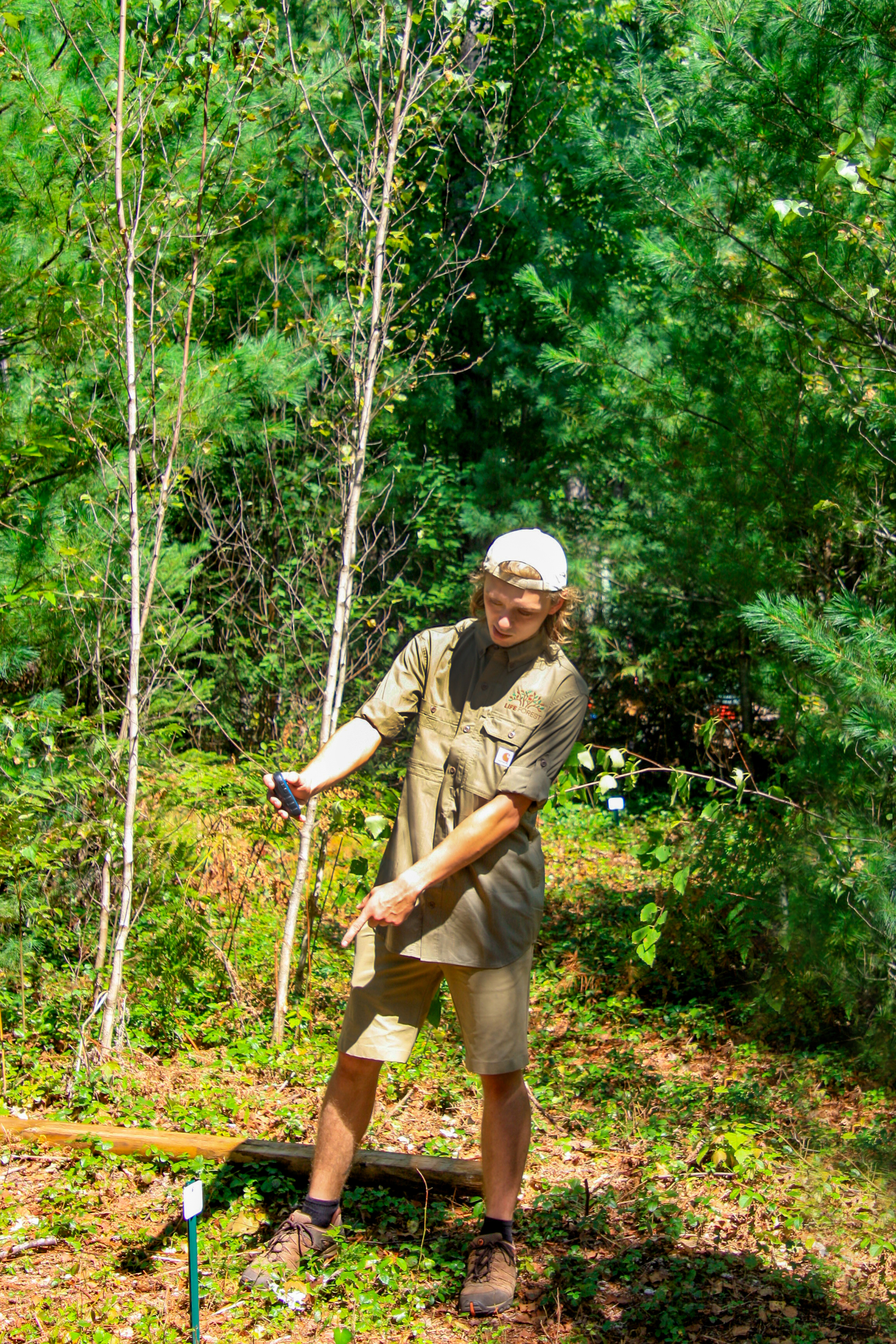 Pairing this responsibility with the establishment of an oversight committee of Life Forest Cemetery provides members of the Life Forest Community an open forum to be actively involved with the growth and maintenance of the forest if they so choose.
Life Forest Trails Committee also aims to provide educational outreach and opportunity. For example, Southern New Hampshire University (SNHU) has a very prominent Service Learning program throughout all schooling years and focused subjects. This means that during any given semester, pre-selected classes must complete 1-3 hours of volunteer work a week at an area of their choice. We look towards engaging the younger generation by sharing our passion of a more sustainable burial environment. We feel that by passing this educational torch we protect with love and respect the families that are buried at Life Forest. These student affiliations provide an earth conscious learning approach to sustaining the forest and establish a passionate community of care and support for generations to come.
Please consider supporting our trail committee's efforts
We welcome donations to continue to improve the long-term health of our forest.