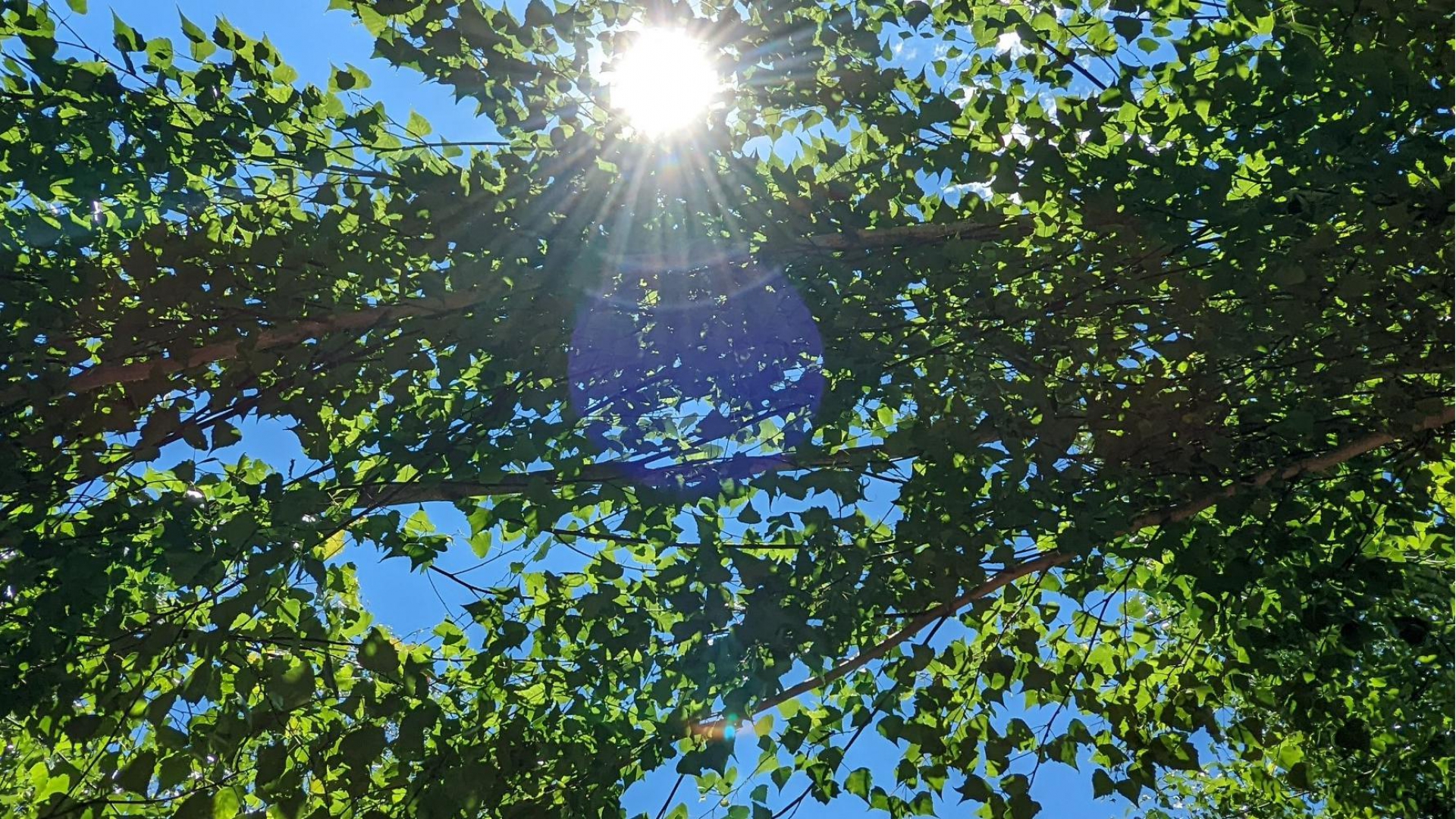 Welcome to Life Forest
Life Forest is a nonprofit conservation cemetery.
We believe natural beauty helps promote healing by connecting to and harnessing the boundless energy of nature.
---
An environmentally friendly, more affordable, and inclusive alternative to traditional burial

Discover Life Forest's Holistic Approach to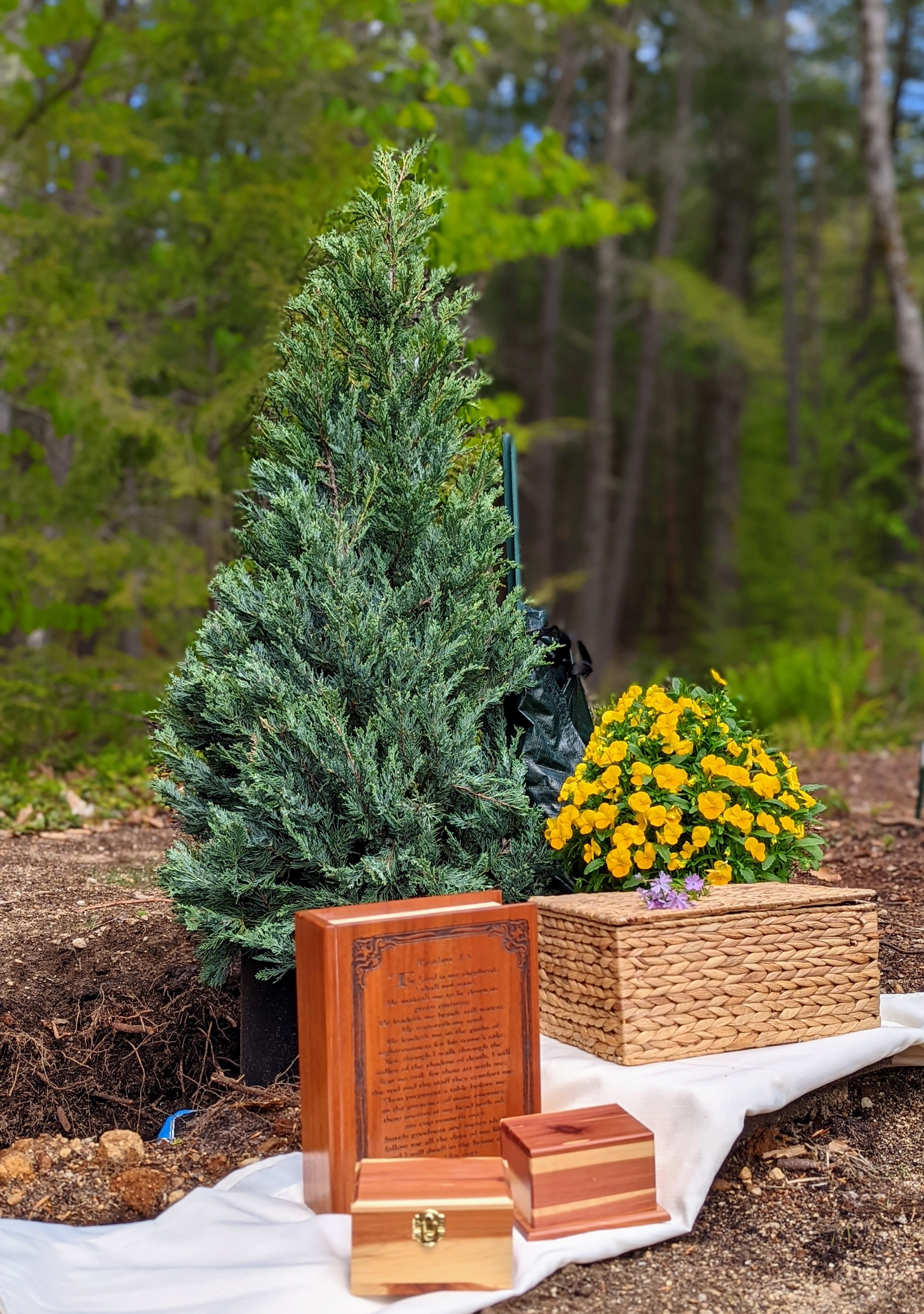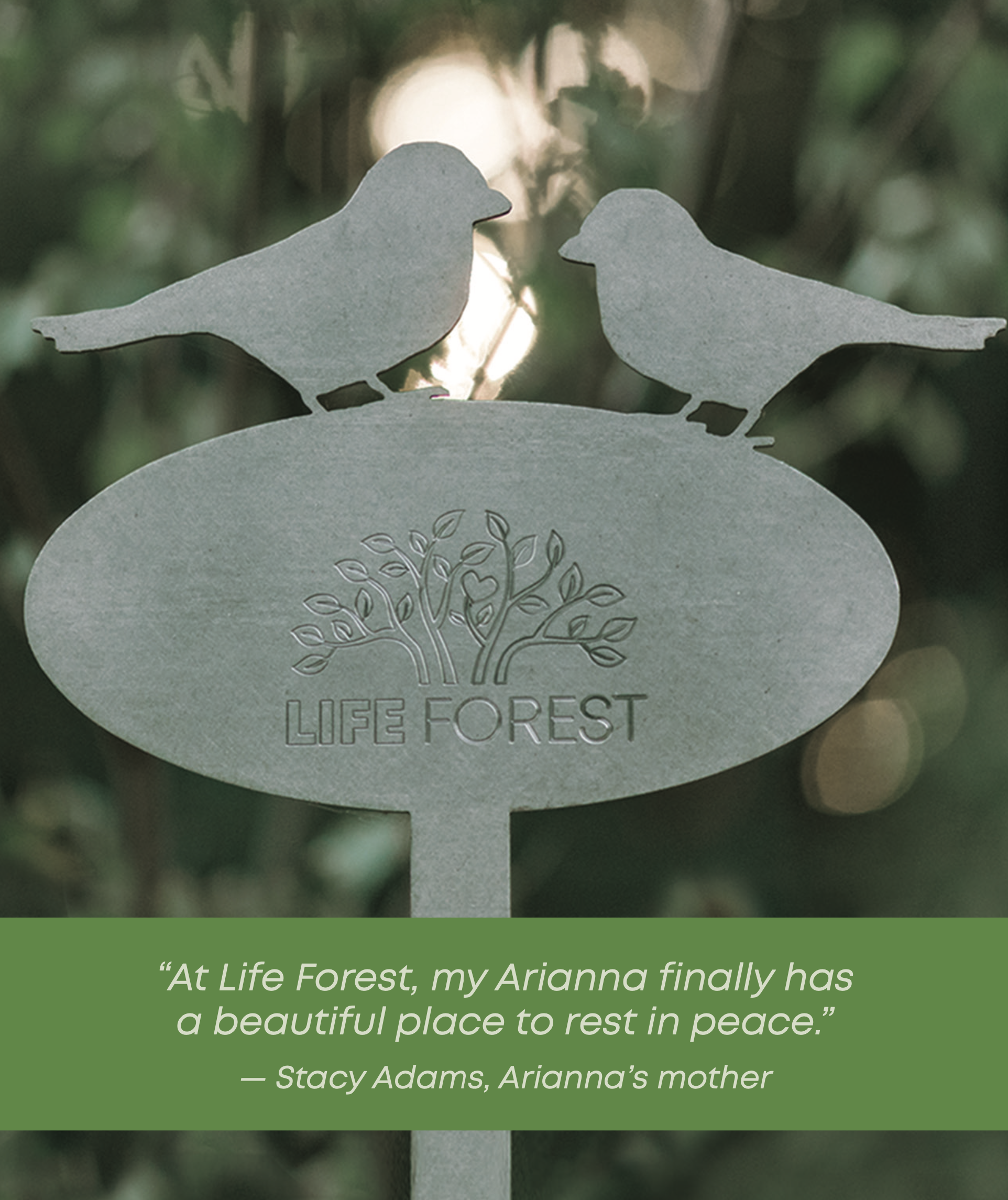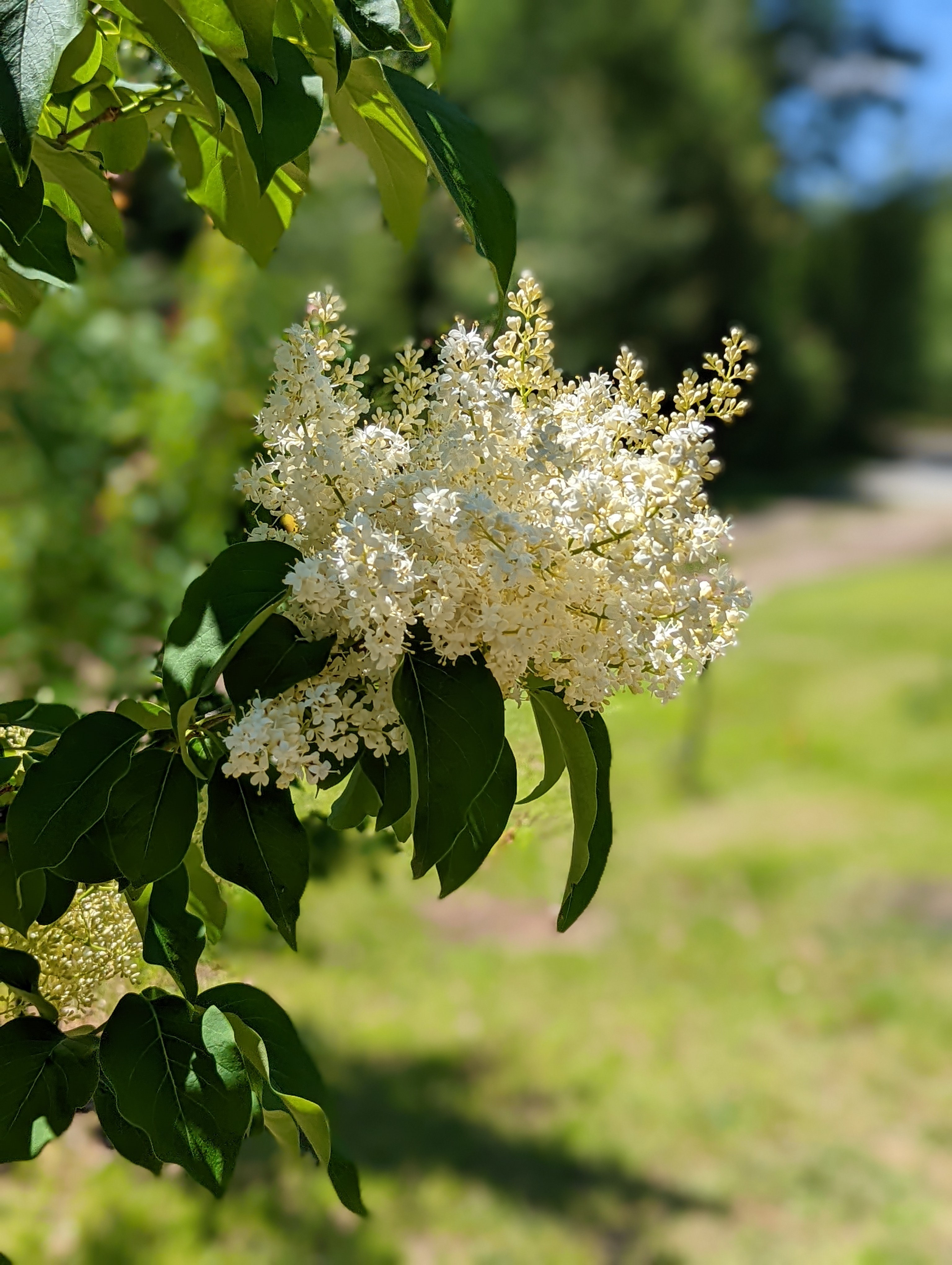 Join the many who have chosen Life Forest as their legacy and commitment
to the conservation and protection of our forests.
You want to bury more than one loved one, or include a pet.

You do not own land where you can memorialize your loved one.

You love nature and would like to ensure a safe place where you will be memorialized.

Plus we can arrange for the transportation of Ashes anywhere in the US.
What People Are Saying!
Many clients express wishing there was some other way to honor, memorialize, and visit final resting places. Many keep ashes home and move them around, wondering what to do. Life Forest offers a beautiful solution. – Catherine McManus, Licensed Independent Clinical Social Worker
"Life Forest has already demonstrated they excel at the most important part of being a cemetery-keeper, holding the space and holding the bereaved."

-Corinne Elicone, Mount Auburn Cemetery's first female crematory operator in their near 190 year history
"Even when I Pass My Granchildren Can Still Hug Me"

-Mary Bean