For Family Members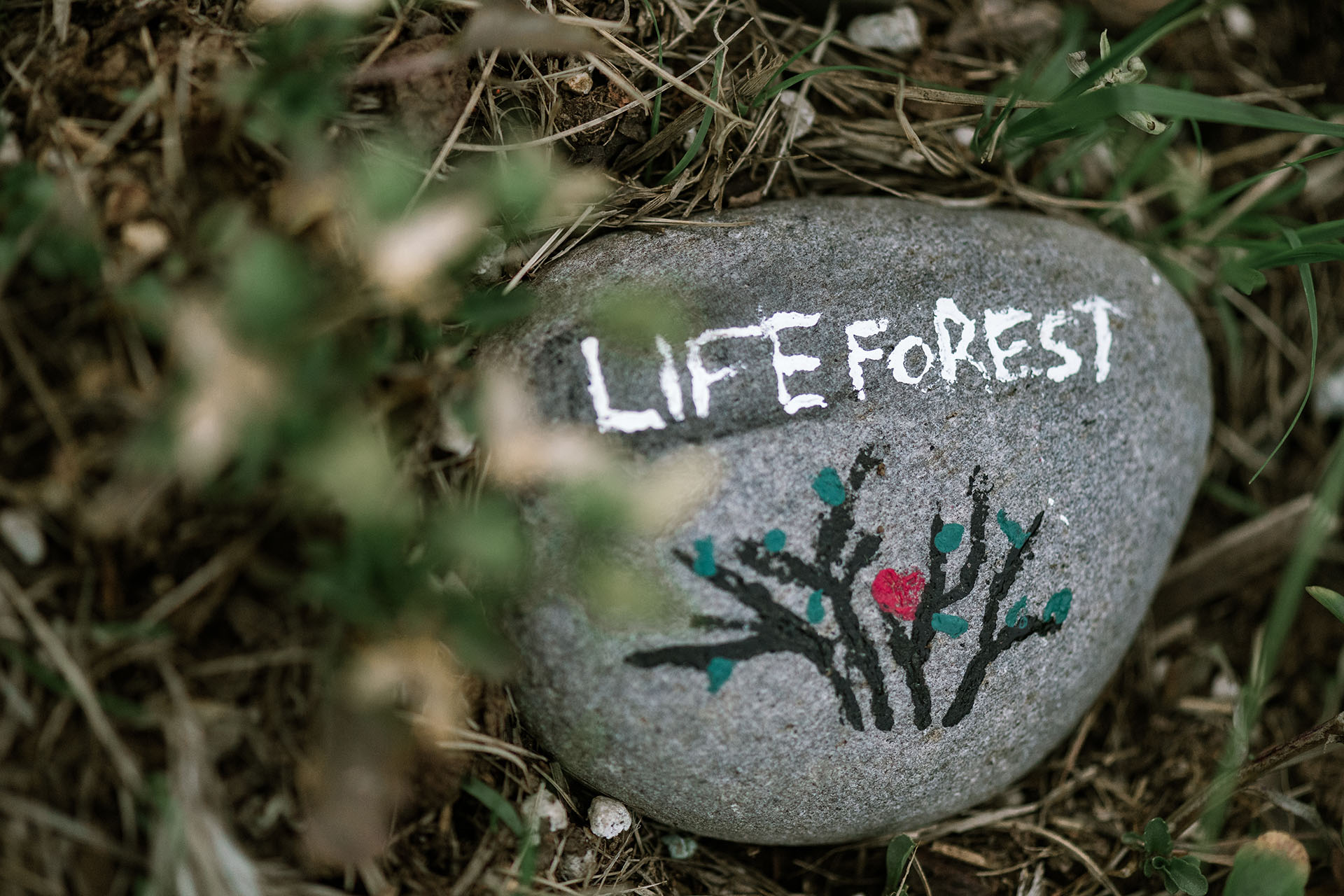 Once you have purchased a burial plot at the Life Forest, you are welcome to join our community of people who are vested in this special place. We meet voluntarily to socialize, remimcise about our loved ones, enjoy the property, and share emotional support. As a member of the Life Forest Community, the property is yours to book and enjoy at no fee. Only members of the Life Forest Community are able to do so. You will have access to our calendar where there is a pdf download of simple rules and instructions to ensure the protection and enjoyment of the Life Forest by all.
Examples of events are family reunions, fundraisers, weddings, and retreats. The events are only limited to your imagination.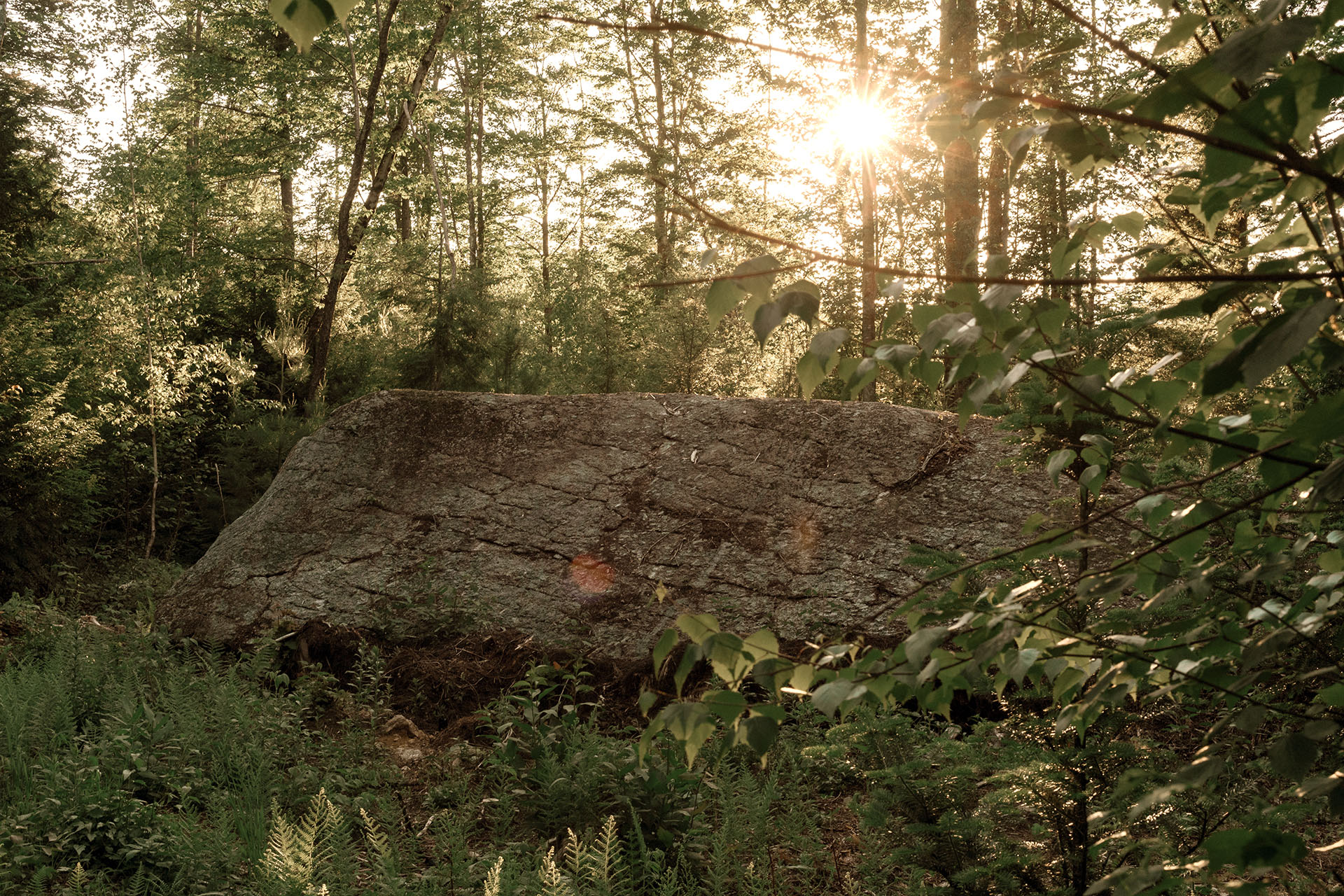 Family Members are also encouraged to plant flowers in the Life Forest Garden and Picnic area as well as leave heart shaped or painted rocks at the Life Forest's symbol of strength and stability, the Boulder Cenotaph. We complete these rituals as a means to mark the loss of both the opportunity to spend time here on earth with our loved one and the lost the opportunity to see them realize the hopes and dreams that we had for them or which they had for themselves. At Life Forest, we understand that these unrealized hopes and dreams still matter to those who are left behind. We encourage you to place a heart shaped rock or stone to commemorate those moments that are now lost with the passing of your loved one.
Life Forest's Charitable Mission: Children
Mel's mother, Elise, lost her son David and mourned this loss until the day she died. To honor David and Elise, we donate burial plots to the Children's Burial Assistance, our chosen charitable mission. We are proud of our partnership with Children's Burial Assistance, a non-profit organization which provides donated burial plots throughout the United States States. Contact us and we will direct you to a simple online application form if you have a family in need who has lost a child.
We believe that children should never feel fear at a cemetery
"Benjamin just got so excited when I showed him the picture. He said "wow look it's got a tall part now" and he's actually looking forward to visiting for Father's Day which as we all know in a traditional cemetery atmosphere that wouldn't be the case... so thank you for providing a place the boys actually want to visit."

- Samantha Hamel, Benjamin's Mom

Benjamin's father Justin is buried at Life Forest under the Weeping Cherry tree pictured.