Celebration of Life
Arianna Theberge
December 12, 1998 - February 14, 2019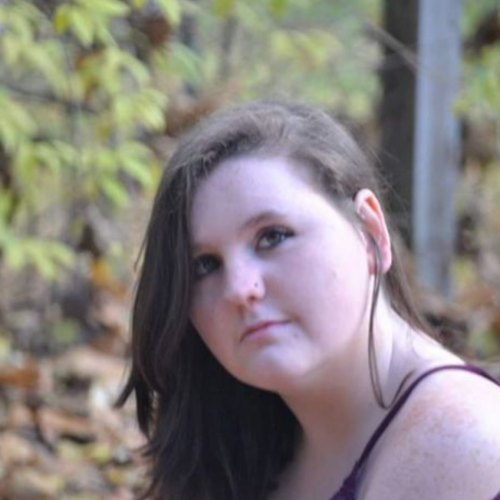 Arianna was born on December 12, 1998 and passed away on Thursday, February 14, 2019. Arianna was a resident of Hillsboro, New Hampshire at the time of passing. She was a 2017 Hillsboro-Deering High School graduate and was planning a career in either nursing or early childhood education.
Arianna was the most caring, loving, funny person / friend / daughter anyone could ever ask for.
Arianna is buried at the GPS location 43.1226117, -71.9382795 at Life Forest.
,
Remembrances by LifeForest