Celebration of Life
Brenda K. Antle
July 25, 1954 - March 6, 2020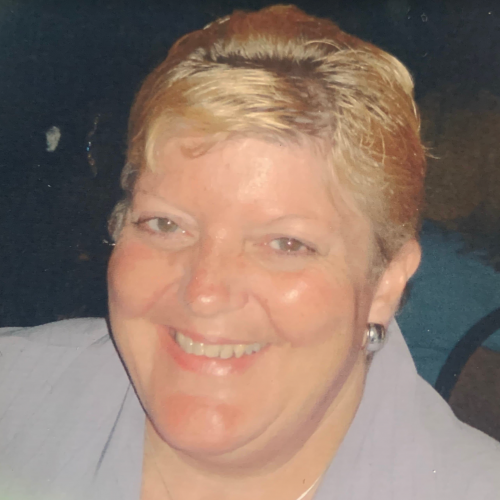 Brenda K Antle enjoyed going to the beach and swimming but held most important her role as a loving wife and mother. She will be remembered for her kind and selfless ways.
Brenda's dying wish was to be reunited with her two boys "Ron " and " RonE", and as she wished, she is buried with her boys under a Pink Hydrangea tree at Life Forest.
Brenda is buried at the GPS location 43.122747503261195, -71.93835452205681 at Life Forest.
,
Remembrances by LifeForest