Celebration of Life
David Anthony Pennisi
January 29, 1977 - March 10, 1977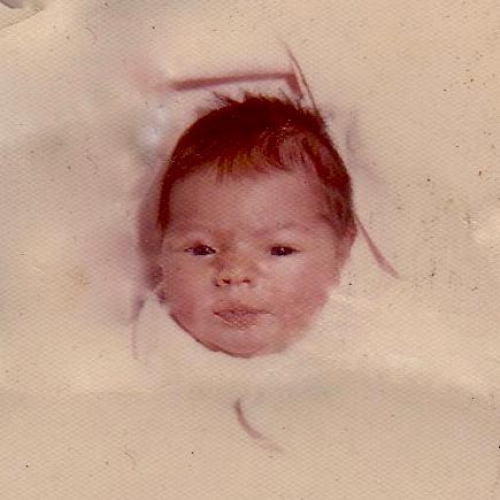 David Anthony Pennisi, 1 month 12 days.
Buried at Life Forest in this location are the memento ashes of of Elise Irene Dubuque's infant son David Anthony Pennisi January 29, 1977 - March 10, 1977
David was a beautiful boy who was born with Hypoplastic Right Heart Syndrome and was deeply loved. Elise saved all his clothes and small gifts, and her wish was that they be cremated with her. As Elise wished, his items and his essence are buried and commemorated with her.
Memento ashes of David are buried at 43.1227576, -71.9382913 at Life Forest.
,
Remembrances by LifeForest