Celebration of Life
Delbert E. Prothero
November 22, 1937 - November 8, 2022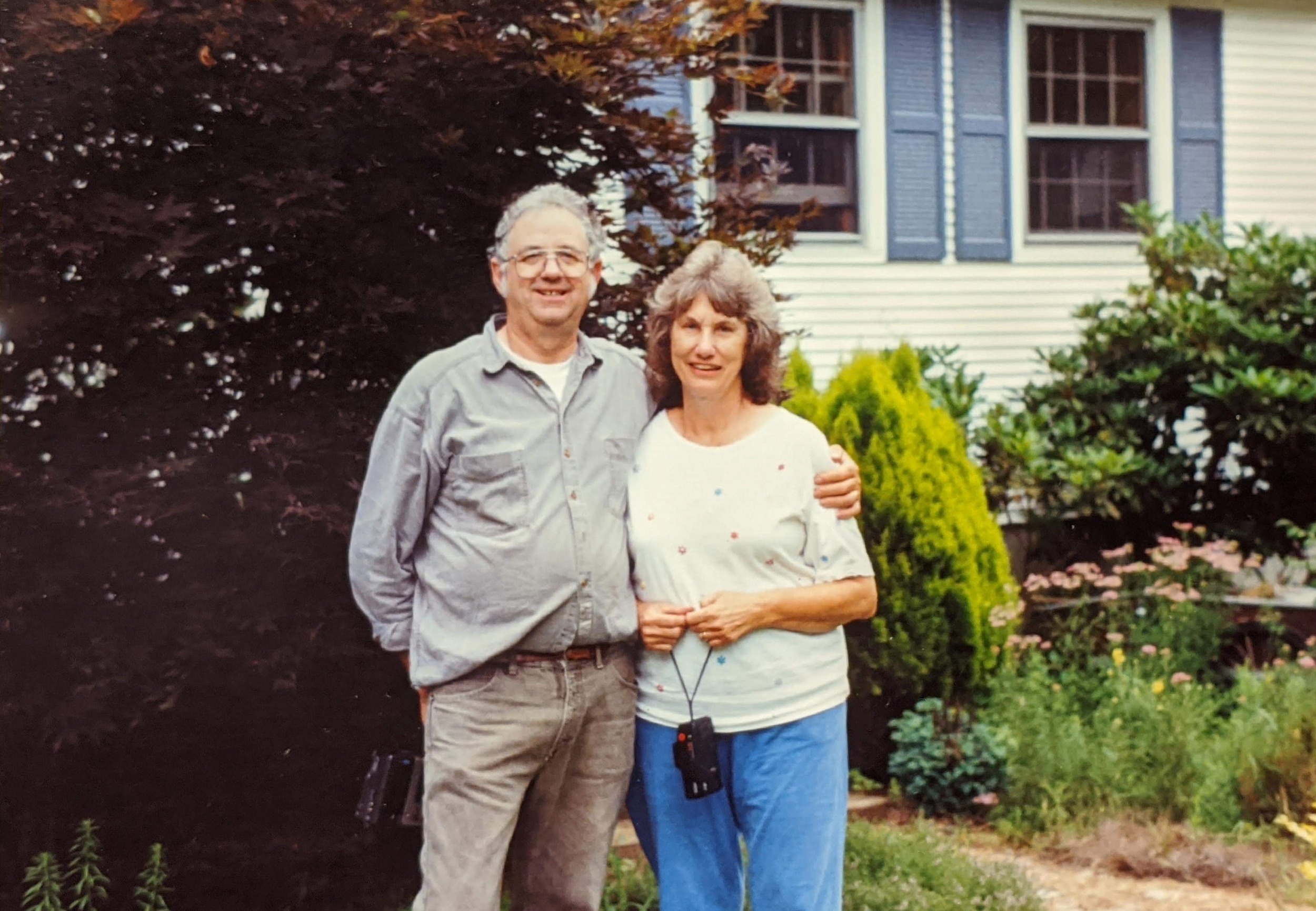 Delbert Eugene Prothero, 85, of Lebanon, NH, passed away at Lebanon Center Nursing Home on November 8, 2022.
He was born in Yuba City, CA, on November 22, 1937, the youngest son of Lyle and Vera (Tanksley) Prothero. He attended Bridgeport High School and enlisted in the US Navy in 1956 where he served his country as an electronics technician stationed aboard the USS Renshaw, USS Thetis Bay, USNS Dutton Bay, USS Compass Island, and USS Simon Lake, and served at the US Naval Guided Missile School in Dam Neck, VA, where he was an instructor for a computer maintenance course. He retired from the Navy in 1974 with the rank of Senior Chief Petty Officer, an accomplishment of which he was very proud. Following retirement from the Navy, he began his second career at Digital Equipment Corporation (DEC), retiring from there in 1993. He graduated from Nathaniel Hawthorn College in 1982 with a Bachelor of Science in Business Administration.
It was in Norfolk, VA, on a blind date that Del met the love of his life, Mary Lavonne Brown, whom he married in Norfolk, VA, on May 30, 1964. In their early years together, they travelled abroad and domestically as his service in the United States Navy stationed them in many locations. During this time, they welcomed three sons into their family.
Del and Mary settled in Merrimack, NH, after he retired from military service, where he enjoyed New Hampshire's natural beauty. He worked at DEC as they raised their family. After retiring from DEC, he and Mary moved to Tucson, AZ, where he enjoyed the retired life. They returned to NH, settling in New London, in 1999.
Del loved being with his wife and supporting her in anyway he could. He was skilled in do-ityourself house projects; in their Merrimack house he completed the second floor and basement living space. He built a wooden "love-box" for Mary, and "fall apart trucks" for his boys, all of which he was very proud. Much of his time was spent fixing up the many antiques and pieces of weaving equipment Mary would bring home from her treasure hunting. Del enjoyed bird watching, photography, and videography. Occasionally he launched his canoe on nearby ponds and lakes, sometimes travelling great distances for the chance of spotting nesting eagles pair and their young.
Del was preceded in death by his parents and his brother, Larry Prothero, and his heart was broken when his wife of 55 years died on January 21, 2020. A year later, he moved and lived with his youngest son in Lebanon, NH. He is survived by his sons: Steven Prothero of Sapporo, Japan, Randall Prothero, of Northfield; and Philip Prothero of Lebanon, NH, three daughters-inlaw; three grandchildren, and five great-grandchildren.
43.122785 , -71.938456
Remembrances by LifeForest