Celebration of Life
Dorothy Leda Lees
January 10, 1949 - June 27, 2023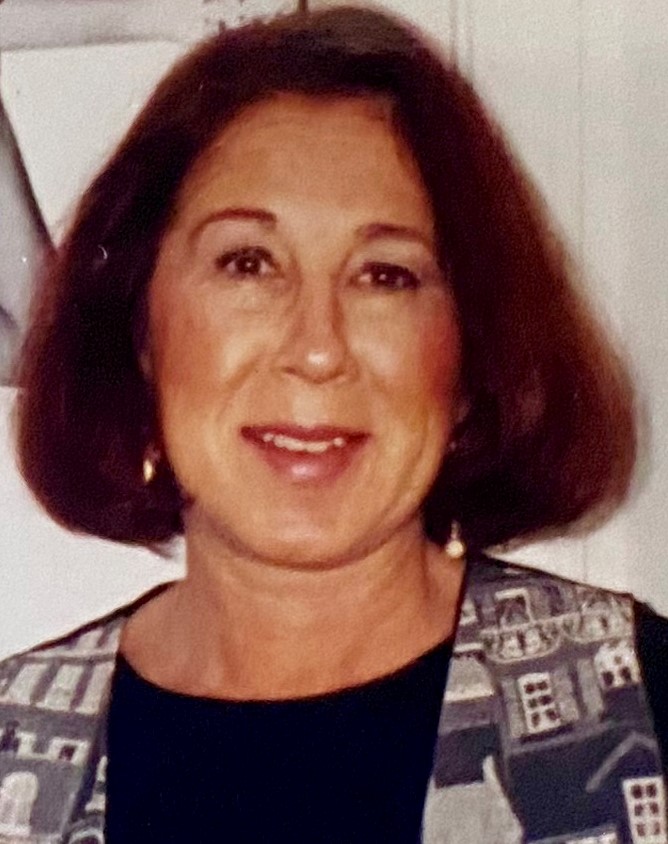 Dorothy L. Lees, 74, of Manchester, died unexpectedly on June 27, 2023, at her residence.
Born in Manchester, NH on January 10, 1949, she was the daughter of the late Joseph and Dorothy (Marion) Cloutier. She was a graduate of St. George's High School and earned her cosmetology degree from Michael's School of Hair Design. She worked as a hair stylist for many years before retiring from Salon 28 in 2013, and was a lifelong resident of The Queen City.
Dorothy had a love for nature and animals. She especially liked watching the birds on her property. She also enjoyed gardening, Tole painting and refinishing furniture. She went to many concerts throughout her life. In her younger years, she liked to go to the beach, ride her motorcycle, hike and ski. She once raced at the speedway in NH and won! She was compassionate, caring, forgiving, and loved to have fun. She was always willing to help people or animals when possible.
Dorothy loved all of her pets and had cats, dogs, a mouse and fish among them. Her most recent dog, Phoenix, is buried with her.
Above all else, she will be remembered as a loving mother, wife, sister, aunt and friend.
Family includes her daughter, Robyn Bouchard of Nashua; and husband of 12 years, Donald W. Lees, Jr. of Manchester. She was predeceased by both parents; and one brother, Robert Cloutier.
43.122611 , -71.938366
Remembrances by LifeForest