Celebration of Life
Elise Irene Dubuque
December 14, 1951 - September 02, 2016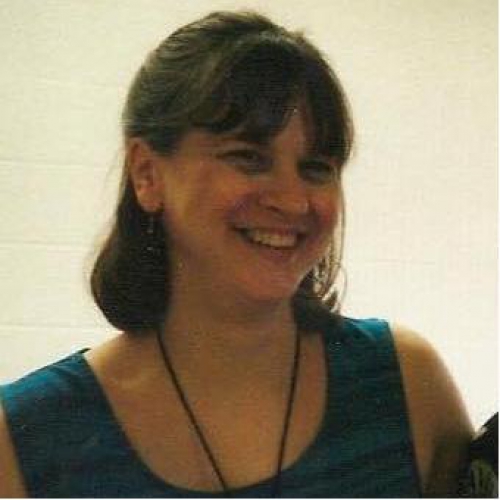 Dec 18 2020
Elise Irene Dubuque, 64, of Lawrence, formerly of Lynn, died peacefully after a lengthy illness September 2, 2016 with her children by her side. Elise is remembered for her gentle kindness, compassionate giving and loving acceptance of all people.
Born in Springfield, MA on December 14, 1951, she was the daughter of the late Joseph and Inez (Nodding) Dubuque. She grew up in Lynn, attending St. Jean Baptist School and graduating from Lynn English High School and Salem State University with a degree in education. She was a children's librarian in Newton, NH and achieved a pedorthist license. She was noted for her caringness to her clients and always looked for ways to help those around her. She was also a talented artist and dedicated English Second Language teacher at Operation Bootstrap in Lynn. All of her Citizenship students became American citizens.
Elise is buried at the gps coordinate location 43.1227576, -71.9382913 at Life Forest.
43.1227576 , -71.9382913
Remembrances by LifeForest