Celebration of Life
Evelyn C MacNeil
January 3, 1946 - January 25, 2022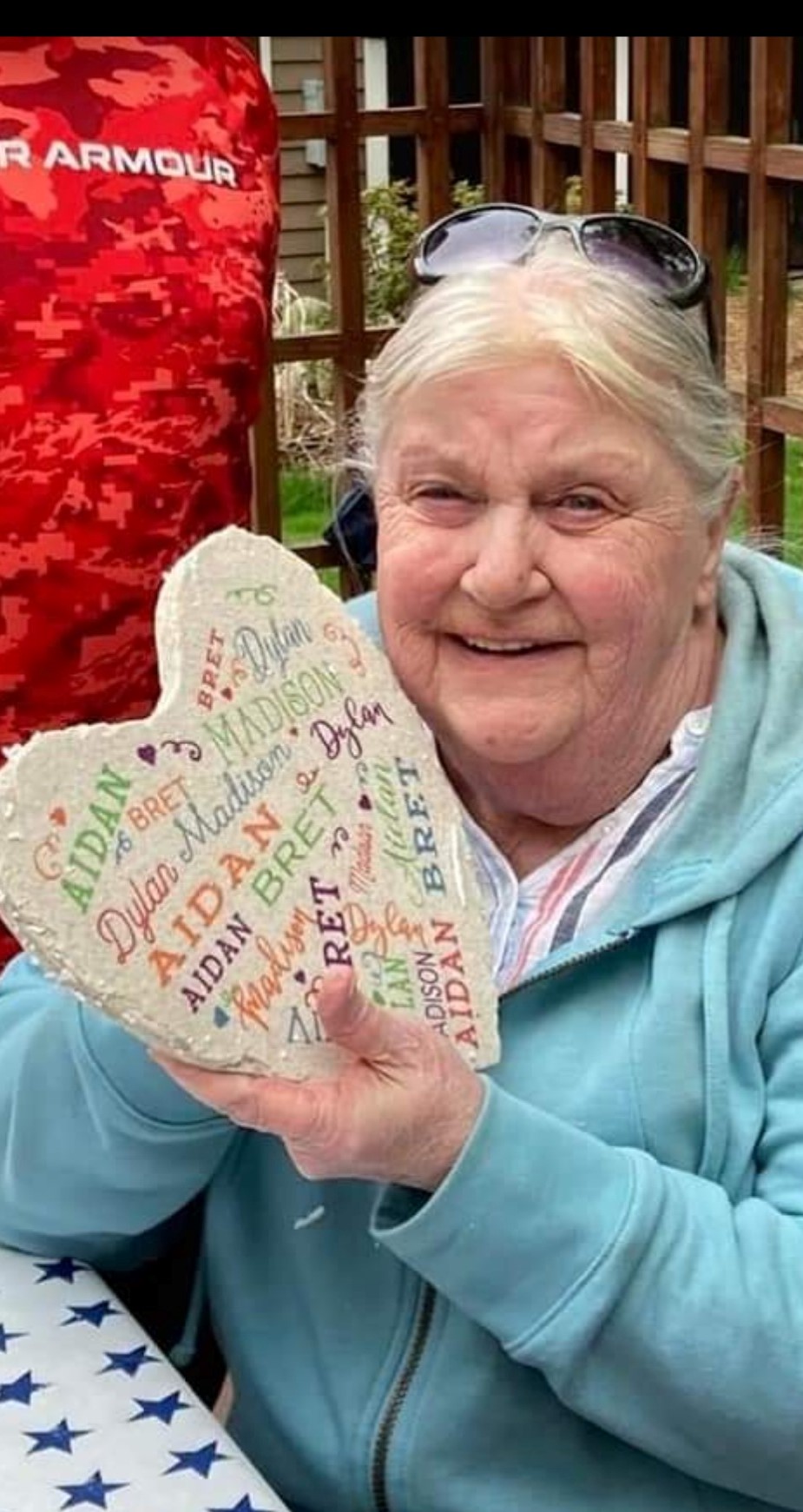 Mum

Evelyn C. MacNeil, our mother, left this earth on January 25, 2022 and has been deeply missed everyday since. Family meant everything to her. Mum was a beloved, ever present mother to her three daughters, Lisa, Christine, and Michele; a loving and proud grandmother (Grammy) to Madison, Aidan, Bret, and Dylan. Evelyn is also survived by Salvatore, former husband and father of her children.

Although Mum's passing has left an emptiness in our hearts and lives, we feel her presence everyday. It brings us comfort to know that she is rejoicing in heaven and watching over us.

Rest Peacefully Mum. We love you...
43.122457 , -71.938939
Remembrances by LifeForest