Celebration of Life
Frances T. Ottman
October 13, 1954 - July 12, 2022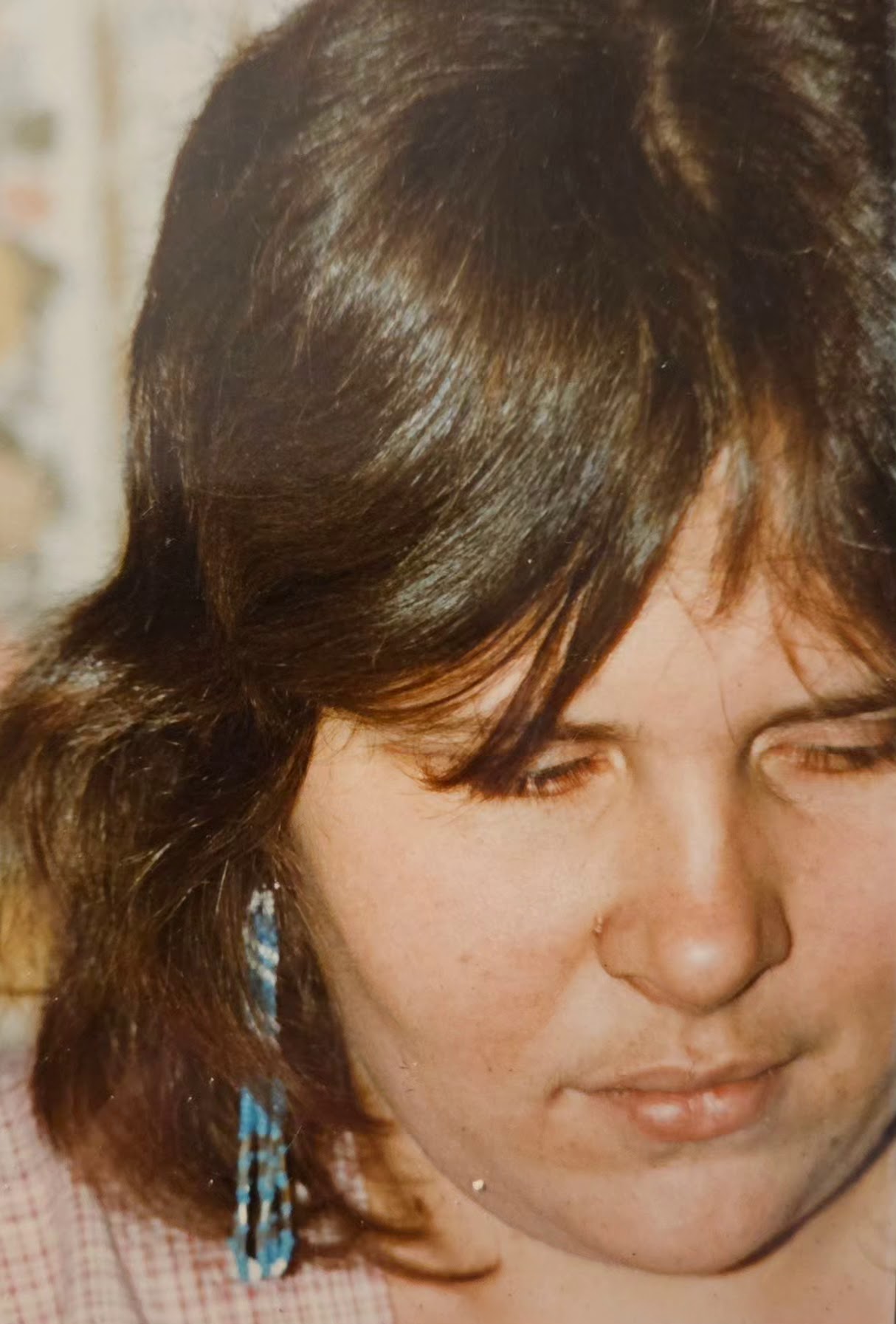 Frances Ottman (Daly)
Born: October 13th, 19(she wouldn't want you to know)
Died: July 12, 2022
In the early hours of July 12, 2022, our beloved Fran, lost her years-long battle with cancer. Stubborn until the end, Fran hung on as long as she could. Eventually, though, as we all must do, she joined her family and friends who had gone before her.
Fran was born in Worcester Massachusetts, and spent almost her whole life as a resident of Nashua, NH. There she attended Nashua High School, as well as Rivier College. She trained as a Licensed Nurses
Assistant (LNA) and Medical Assistant (MA); She worked at Greenbriar Terrace, Teradyne, and Sanders. At each place she forged lifelong friendships and grew her family.
Fran had a love of music, which she preferred to play at top volume. Her children have fun memories of knowing when they could get away with being loud, and that was when Mommy was listening to her records. Her musical tastes and love spanned multiple genres, and she was always quick to get her kids to listen to something new. Though her favorite group of all time was The Beatles.
Fran always enjoyed a bit of adventure. She traveled all over New England with her three children. Together they enjoyed camping, historical sites, and new experiences. She longed to take her family on
many more adventures, and often dreamed of a day when they could all travel together again.
She wasn't the greatest cook, but she loved to try. No, really, once she managed to burn a boiled egg! Her kids credit the efforts she made with their willingness to try new things, cook new recipes, and always have pizza money ready (in case the recipe failed).
In her cooking escapades, Fran taught all of her friends and family that "nothing can be impossible."
Fran was fiercely loyal, and loving. She took great pride in all that her children, grandchildren, and great-grandchildren accomplished. We know she will continue to be proud from the great beyond. Fran also loved and adored her extended family. She made every effort to keep them close to her heart.
Never one to turn down a person in need, Fran is thought to have "possibly hundreds" of adopted children. Each friend or wayward soul who appeared at her door, she welcomed with an open heart, and
each one she stood up for like a great Mamma-Bear.
Steadfast in her beliefs, Fran often prayed for those both near and far. This faith kept her heart and soul bright in times of great darkness. She supported friends, family, and strangers with love and plenty of
unsolicited advice.
Fran had many gifts and talents. While none were singing, she was able to crochet a blanket in record time, though she often underestimated the yarn required. She was able to see beauty in many places and scenes, though focusing a camera wasn't necessarily her strong suit. She could fill a room with laughter, joy, and love.
Shannon gained from her mother a caregiver's instinct and the ability to love all who enter her home as though they were family from birth.
Bethany gained from her mother an ability to dish out unsolicited advice with candor and sometimes a harsh tone, but always with love.
Donald gained from his mother an ability to protect those around him and a stubborn streak to rival the masses. He has her strength of will and conviction and will always stand against those who would belittle or harm others.
All of her children, grandchildren and great-grandchildren, by birth and by choice, gained the ability to love and care for others.
Fran has joined her brothers, Michael Daly and Daniel Daly, her mother Mary Jane (Kettering) Daly, and father Donald T Daly. We know she is welcomed with warmth by her beloved aunts and uncles, cousins
and friends, to the heaven she believed in so fiercely. If we listen, we can hear her as she laughs with her friend Betty.
She leaves behind her sister Mary Ann Daly, who will miss her every day. She also leaves behind her children, Shannon (Ottman) Melanson and her partner, Bethany (Ottman) Tozier and her husband Neil, Donald Ottman and his wife Sandra, Joe Melanson and his wife Elyssa.
She leaves with love her incredible grandchildren, Jolene Melanson and her partner Issaac, MaryJane (Melanson) Soto and her husband Angelo, Lillian Melanson and her partner Cam, Sam Davis, Mikayla Toy-Tozier, Amelia Ottman, Halley Gannon, Joey Melanson, and Delaney Melanson. She regrets the birthdays she will miss in person for her beloved Great Grandchildren; Rosalie, Anthony, and Adrien, but assures them she will be there and asks that they save her a slice of cake.
Aside from the above mentioned, Fran also leaves behind in this mortal world, cousins she adores, aunts and uncles she will miss, and so many "adopted children" that we could fill an entire paper with their names. Know that each of you left a mark on her heart that was one of love and fondness. She has always been proud of you.
In lieu of flowers, the family asks that a donation be made in Fran's name to one of the following groups:
Planned Parenthood
The Greater Nashua Humane Society
The Trevor Project
43.122556 , -7 1.938954
Remembrances by LifeForest