Celebration of Life
Gary Alan Desfosses
May 24, 1951 - March 21, 2021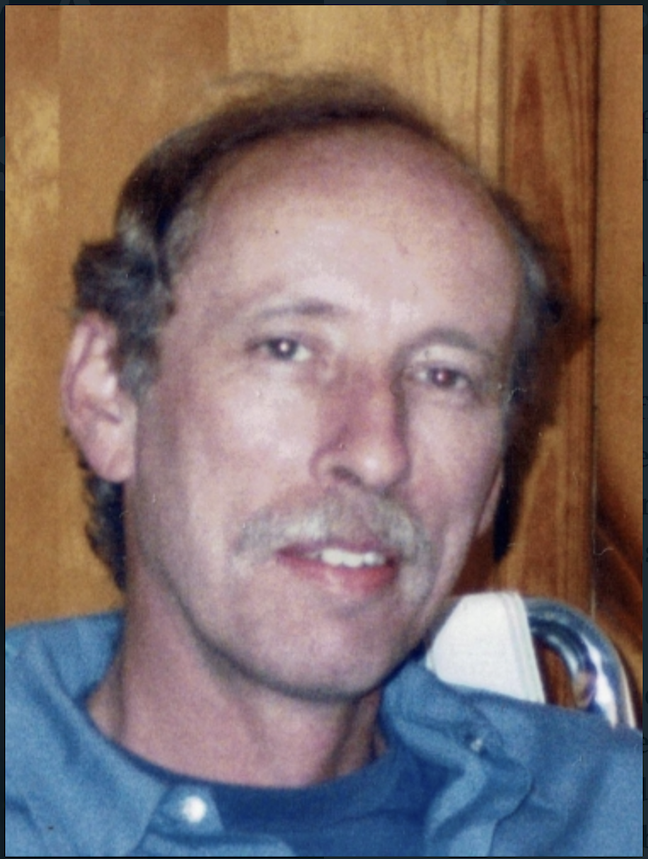 Gary Alan Desfosses, 69, of Bedford, NH passed away on March 21, 2021 at home after a long illness.

Born in Manchester on May 24, 1951, he was the son of Raymond and Dorothy (Henderson) Desfosses.

He graduated from Goffstown High School in 1969 and was a veteran who served in the US Army from 1970 to 1973. He worked for many years at Jordan Marsh Company, Dead River Company (Gosselin Heating) and NE Freightways. He retired in 2014.

Gary liked the outdoors and he was not fond of today's technology. He was a handyman who would fix what was broken instead of buying new. He enjoyed being with his sons, telling stories by the campfire, and cooking on the grill. One of his favorite places to go to was the lake house where he enjoyed fishing and boating. Making people laugh is something many will remember him for.

Gary is survived by his wife, Patricia (Stone) Desfosses of 36 years; sons, Peter Desfosses and his companion Drew Oliver of Dover and son David Desfosses of Bedford.

He is also survived by his brother Daniel Desfosses and his partner Debbie Michael of Fogelsville, PA and many nieces and nephews.

He was predeceased by his parents, sister Celeste Matras and brother Leslie Desfosses.
Gary's plot location at Life Forest is 43.12268,-71.93841 under a Sargent Crabapple tree.
,
Remembrances by LifeForest