Celebration of Life
Jason Wirtz
December 12, 1976 - July 24, 2022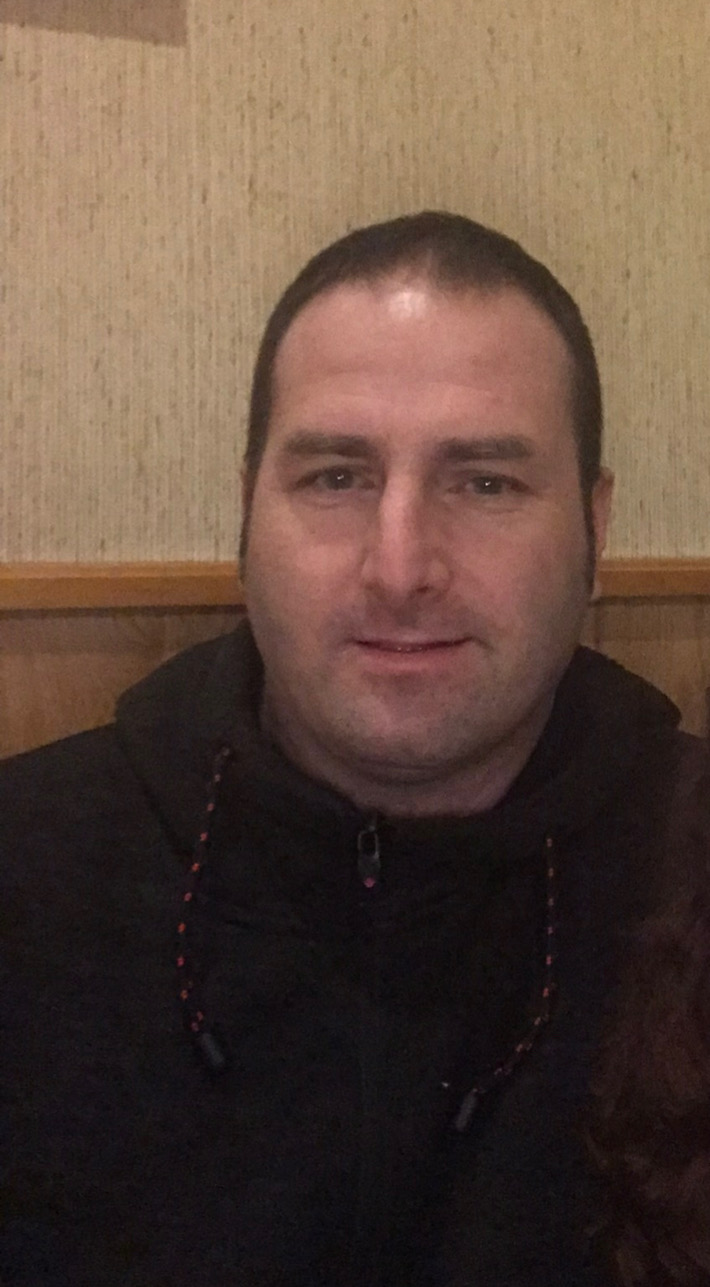 Jason Wirtz age 45 of Manchester, NH passed away suddenly July 24, 2022. He was born in Stoneham, MA on December 12, 1976.
Jason was a graduate of Goffstown High School and Southern New Hampshire University. He ran a siding and roofing business.
The end of Jason's life came suddenly, and violently, but his battle with mental illness went on for many years. His family tried to help with love and tough love. Jason went through great times where he was on his meds and lived in his own apartment. At other times he chose to not take prescribed meds and lived on the street.
Throughout his life Jason loved his family and always tried to help others. No matter how down he was he would lend a helping hand when he could.
Jason is survived by his parents Gail and John Morrison and Terrence and Vernice Wirtz. His Sister Jennifer May and her partner Tim Whittaker. His Daughter Savanna Wirtz. His nieces Brittany and Joel Beaulieu, Sarah and Farradon Young and his nephew Zachary May. Jason had many aunts, uncles, great nieces and nephews and cousins.
If you desire memorial donations may be made to NAMINH.org – 800-242-6264 (National Alliance on Mental Illness).
,
Remembrances by LifeForest