Celebration of Life
Joseph George Iaquinta
May 19, 1952 - April 11, 2011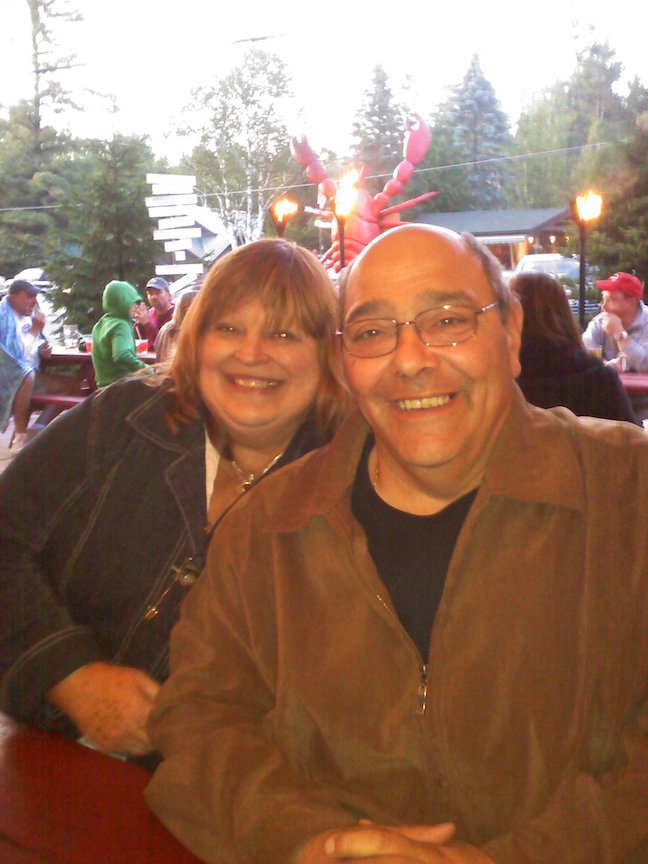 Mr. Iaquinta was born May 19, 1952, in New York City, New York, a beloved son of Dr. Frank E. Iaquinta and the late Mary (Pennisi) Iaquinta. He had been a resident of Nashua for the past 33 years, prior to which he had lived in West Allis, Wisconsin.
He was the husband of Joy (Hladish) Iaquinta. He married his college sweetheart on July 10, 1976. They shared over 34 years of marriage.
In addition to his beloved wife and father, survivors include his children: John, David, and Helena; his grandchildren, Max, Cameron and Gabriel; his brothers, sisters, and in-laws: Anthony, Lynne, Frank, Sharon, Catherine, Michael, Lynn, Mary Anne, Mark, Gretchen; and his nieces and nephews: Marky, Courtney, Antonia, Mario, Gina, Frankie, Lauren, Jessica, Brien, Jackie, Christian, Jenna, and Julia.
Joseph was owner and operator of Carvel Ice Cream in Nashua for 18 years. Following his time with Carvel, he was a mortgage originator for Citizens Bank and the MEG Company.
He is remembered as a devoted husband and loving father and grandfather. Among his interests, he was a member and past president of the Rotary Club of Nashua West. He was actively involved with Downtown Planning and the Greater Nashua Chamber of Commerce. He was passionate about the theatre and was involved with the Actorsingers, Stoneham Theatre, and other New England theatre groups. He loved history and spent many hours at the Nashua Public Library. He was known for his unique ability to throw a baseball with his left hand and a football with his right. And although he was humble about it, he was quite the pool shark.
He attended Community Chapel in Nashua and was active in their Drama Ministry.
He attended Stuyvesant High School and graduated from Pelham Memorial High School in Pelham Manor, New York. Joseph received his B.A. in Theatre Arts/History from Carroll College in Waukesha, Wisconsin.
Joseph left an indelible mark on all of the people he met and he will be greatly missed.
,
Remembrances by LifeForest