Celebration of Life
Joshua Thomas Husarik Rand
May 15, 2001 - July 3, 2020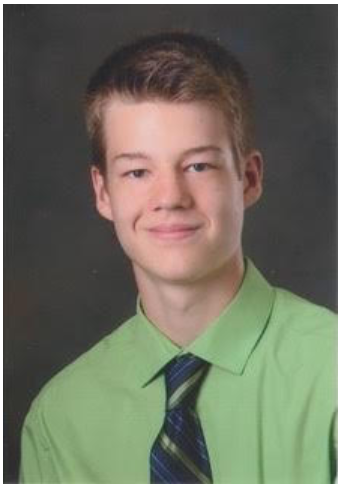 There are no words that capture the enormity of grief and loss.
We miss your smile, the light in your eyes, your voice, your smell, your hugs, your jokes, your brilliant intellect. We miss your everything. My dear son, you were a rarity, full of curiosity and wonder, artistry and creativity, kindness and compassion. A truly amazing gift to the world. Josh, you are mourned by all of us who love you. We mourn you to the depths of our beings. We mourn the loss of a future full of possibilities, the life that could have been. No matter that life is not perfect, predictable, or painless. We mourn the loss of a life filled not only with chaos and messiness, but joy and passion. We mourn what will never be, without you here. As we sit in the brokenness of our grief our tears flow for what we lost, for the terrible truth of what you suffered Depression is a terrible demon.
Our challenge is to find a way to forge a path forward, open to new beauty, grace and meaning, while carrying our profound grief together with the profound joy of your memory.
Our hope is to honor the beautiful life you lived, and to challenge the spector of the disease that took you by leaning into the abyss and shining the light of your brilliant soul there for others.
Break the silence. End the stigma. Look after each other.
We will forever love and miss you.
Dear Lord, Help us take the words of Joshua into our hearts and souls. As he exhorted ...
"Be strong and courageous. Do not be afraid, do not be discouraged, for the Lord your God will be with you wherever you go."
We humbly ask that you comfort our souls with the reassurance that our Josh is with you, that your perpetual light shines upon him and that his soul is now at peace.
Through God's mercy.
Amen
Joshua is memorialized under a Japanese Maple Tree located at the coordinates listed below within Life Forest.
43.12285 , -71.93818
Remembrances by LifeForest