Celebration of Life
Kasey Jeanson
September 1, 1992 - November 21, 2020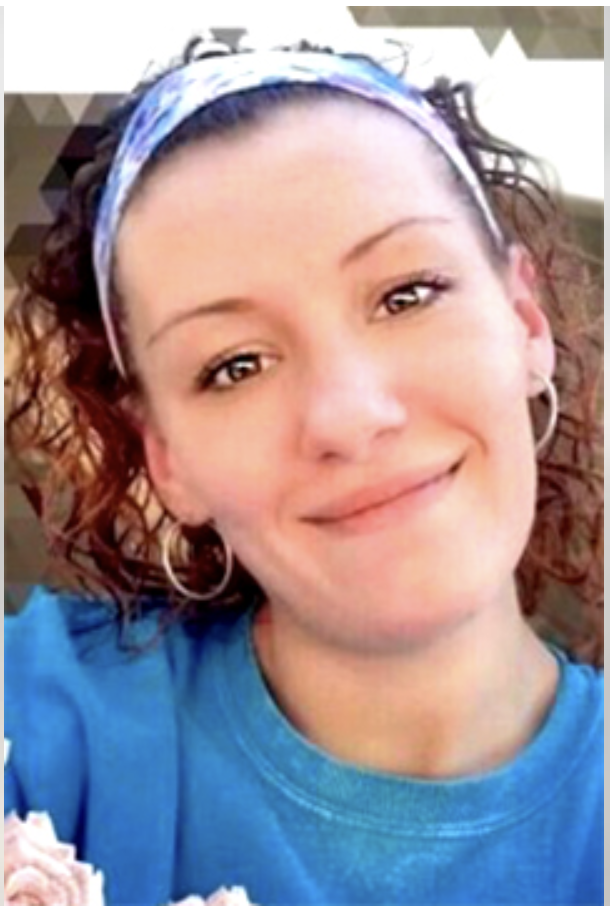 Kasey Jeanson passed away Saturday, Nov. 21, 2020, at Community Hospice in Merrimack.
Kasey was born September 1, 1992, in Nashua, to Larry Jeanson and Christine (Hibbard) Michaud. Kasey graduated from Merrimack High school, then went on to earn her CAN.
Kasey was a devoted mother and significant other who loved and adored everyone in her life. She loved the beach, enjoyed taking walks, and especially spending time with her daughter, Julianna Jordan.
Kasey is survived by her daughter, Julianna (Mini-Me); parents, Larry Jeanson and Christine (Hibbard) Michaud; step-parents, Scott Michaud and Barbra Jeanson; brothers, Eric Michaud, Tyler Michaud and Josh Roberts; sisters, Mallory Jacques and Brenna Emery; longtime boyfriend and father to Julianna Michael Jordan; as well as many aunts, uncles, nieces and nephews.
Kasey will buried at the gps coordinate location 43.12277, -71.93842 at Life Forest.
,
Remembrances by LifeForest