Celebration of Life
Kerri Fernandez
September 14, 1983 - October 07, 2021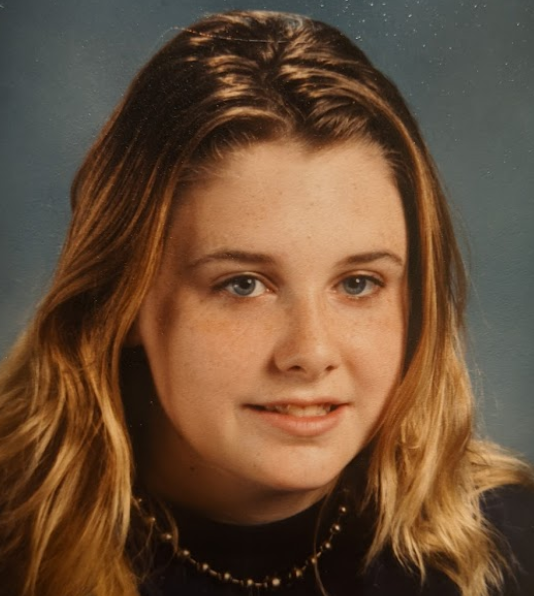 Kerri Lynn Fernandez, 38, of North Reading, MA, passed away at home after a period of declining health on October 7, 2021. Born in Malden, MA on September 14, 1983, she was the daughter of Antonio Fernandez and the late Pamela (Killam) Fernandez.
Kerri was raised in Somerville, MA and later lived in Raymond, NH and North Reading, MA. In her younger years, she enjoyed horseback riding. Kerri was extremely proud of overcoming addiction and had been sober for the past twelve years. In those twelve years, she met her partner, Baxter, with whom she had two sons, Conner and Colin. Kerri was an amazing mother, beloved partner, daughter and sister, who will be missed by all who knew her.
Kerri is survived by her father, Antonio Fernandez of Glencliff, NH; her partner, Baxter Wade Jr., and their sons, Conner and Colin Wade, of North Reading, MA; and her brother, Stephen Smith and his wife Celeste, and their daughter, Meghan, of Weare, NH. Kerri was predeceased by her mother, Pamela Fernandez, and her grandmother, Patricia Killam.
,
Remembrances by LifeForest