Celebration of Life
Margo E. Plumlee
February 4, 1946 - June 23, 2023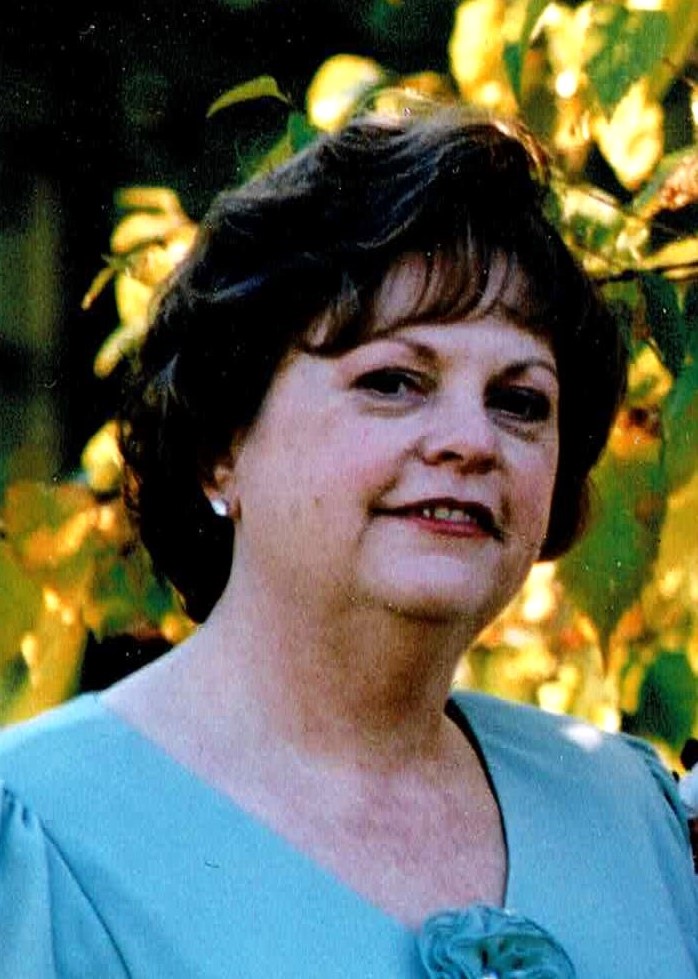 Margo E. Plumlee, 77, of Concord passed away on Friday, June 23, 2023.
A fourth generation native Californian born in Los Angeles, CA, Margo was the middle of three daughters of the late Wilbur and Gwendolyn (Reading) Bennett. She was proud of her family's adventurous spirit. Her ancestors came to California in a wagon train during the Gold Rush in 1849 as part of the Bennett - Arcan party AKA "the Lost 49ers". It is said that Death Valley was given its name by someone in their party.
As a teenager, Margo worked at her father's bakery. She never stopped baking extraordinary desserts. She was known for exceptional cheesecakes. She was employed at the Southern California Gas Company for most of her adult life. Following her retirement, she moved to NH to be close to her daughter and grandsons.
Margo spent her life driven by devotion to God and Christianity. She found great joy in giving. When she wasn't sharing her generosity with family and friends, she was donating to various charities and lending a helping hand at every opportunity.
She is survived by her daughter, Roxanne Macaig and her partner, Matt Jeannotte of Concord; her grandsons, Brennan Macaig of Raymond and Ian Macaig of Concord; her niece Victoria Freshwater and her husband Mark and their children, Flint, Savvy and Moxy.
Margo was predeceased by her 2 sisters, Barbara Cross and Geraldine Bennett.
A Memorial Service will held on Monday, August 14th at 11AM where she will buried under a Dogwood tree at Life Forest, 200 Beard Rd, Hillsboro, NH
In lieu of flowers donations may be made in her memory to the Crisis Center of Central NH.
43.122819 , -71.938233
Remembrances by LifeForest