Celebration of Life
Mary L. Prothero
March 10, 1934 - January 21, 2020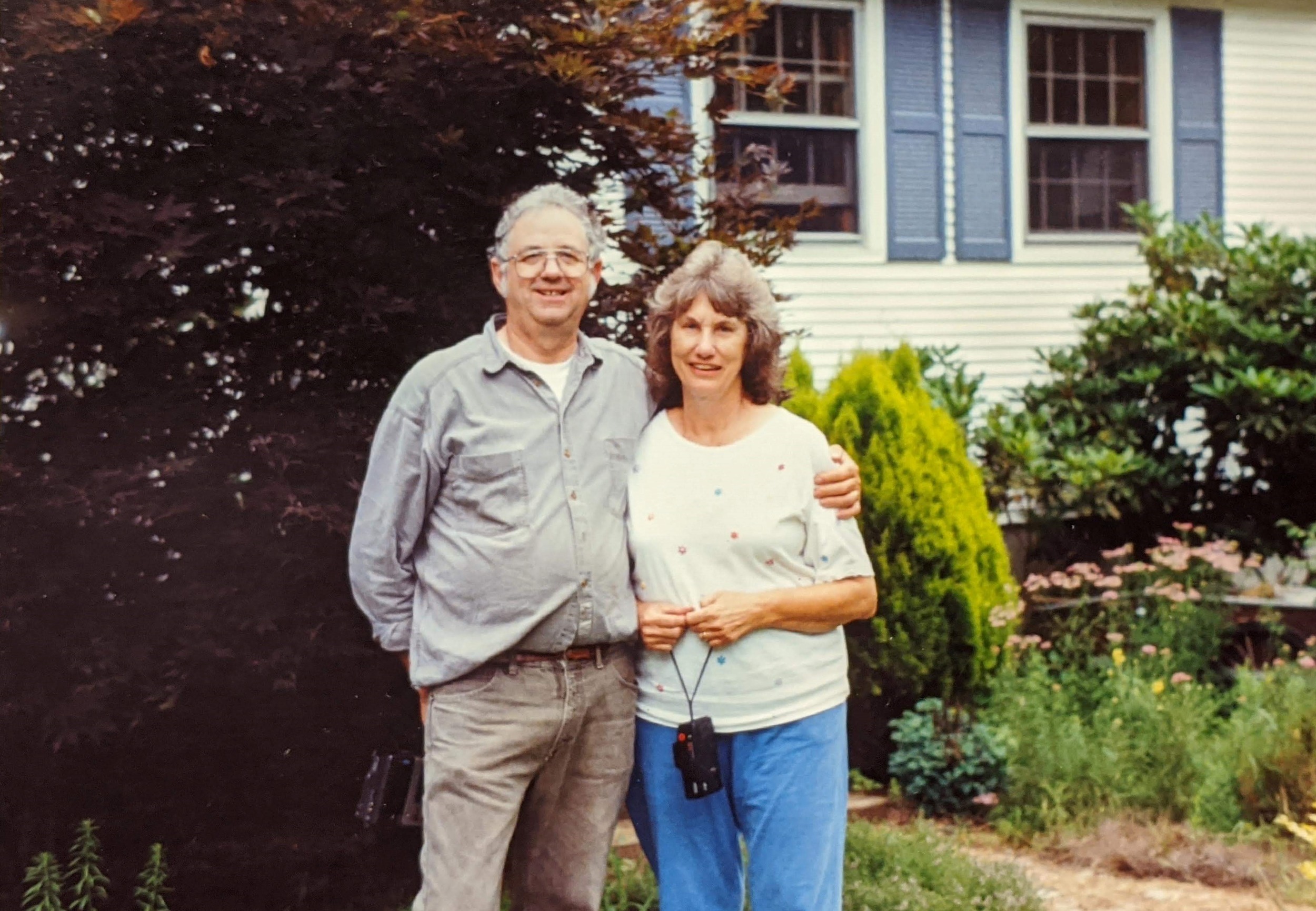 Mary Lavonne (Brown) Prothero, 85, of New London, NH, passed away unexpectedly at New London Hospital on Tuesday, January 21, 2020.
She was born in Cornelia, GA, on March 10, 1934, the second child of Osborn and Elizabeth (Purcell) Brown. She attended Brown High School in TOWN, GA, graduating in 1951, after which she enrolled in Georgia Baptist Hospital's School of Nursing. She graduated as a Registered Nurse in 1954 and began her career as a medical professional. She served her country as an RN in the Air Force, leaving service as a First Lieutenant in 1962, after which she furthered her education at HOSPITAL/SCHOOL in Norfolk, VA, becoming a Certified Registered Nurse Anesthetist in YEAR.
It was in Norfolk on a blind date her friend convinced her to go on that Mary met the love of her life, Delbert E. Prothero, whom she married in CHURCH & TOWN, GA, on May 30, 1964. In their early years together they travelled abroad and domestically as Del's service in the United States Navy stationed them in ALL THE PLACES. During this time they welcomed three sons into their family.
Mary and Del settled in Merrimack, NH, after Del retired from military service, where she fell in love with New England's history and beauty. She continued to work as a nurse in a variety of settings, to raise their family, and to pursue her many interests. After Del retired from his business career in the 90s, he and Mary moved to Tucson, AZ, where she continued working as a medical professional. They returned to NH, settling in New London, in 1999.
Mary loved dogs and though she was never able to convince her parents to let her have one, they were her ever-present companions throughout her adult life and brought her much joy. She also had a life-long love of reading and books and filled her homes with volumes old and new. She discovered textile arts and became an accomplished weaver and knitter. Mary appreciated a good bargain and she excelled at convincing her husband to fix many of the not-quite-perfect antiques she found and couldn't part with. Mary also delighted in making her many homes beautiful, and each was a showcase for her creativity with color and design and her love of local arts and crafts.
Mary was preceded in death by her parents and her brother, Richard Brown. She is survived by her sister LaVelda (Brown) Lewis of Zionsville, IN; her husband, Del; her sons: Steven Prothero of CITY, Japan; Randall Prothero, of Bedford, NH; and Philip Prothero of Lebanon, NH; three daughters-in-law; three grandchildren; and four great-grandchildren.
43.122785, , -71.938456
Remembrances by LifeForest