Celebration of Life
Mary Shand
August 10, 1950 - October 31, 2022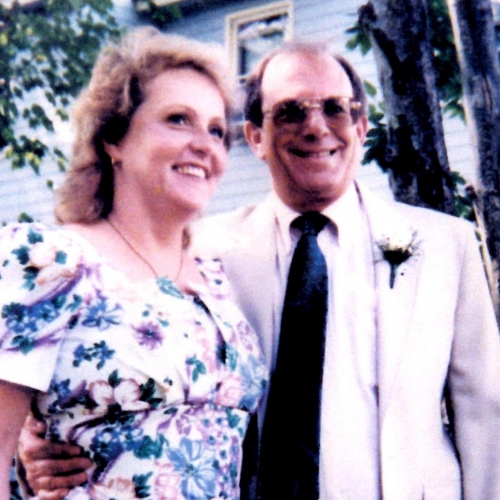 Mary Shand
AUGUST 10, 1950 – OCTOBER 31, 2022
Mary Anne Shand, age 72, passed away unexpectedly the morning of October 31, 2022. Raised in Norwalk, CT, Mary started her lengthy career at Burndy Corporation in the early 70's, relocating to NH with the company. Always willing to tackle any task, Mary held a variety of managerial positions at Burndy until her retirement in 2018.
Married to the love of her life, Peter M Shand, in 1992 until his death in 1997. She was also predeceased by her parents, Joseph and Margaret Tomey and brother Joseph, Jr. She is survived by sisters Martie (Doug) Dow, and Betsy (Dennis) Mahoney & Shae Mahoney, all of Bow, NH as well as Peter's children and grandchildren of Georgia and New Hampshire.
In keepng with her wishes to be interred with Pete's remains, they are buried together at Life Forest in Hillsborough, NH.
43.122435 , -71.938892
Remembrances by LifeForest