Celebration of Life
Meredith Leigh Pulkkinen-Walton
October 31, 1974 - May 9, 2018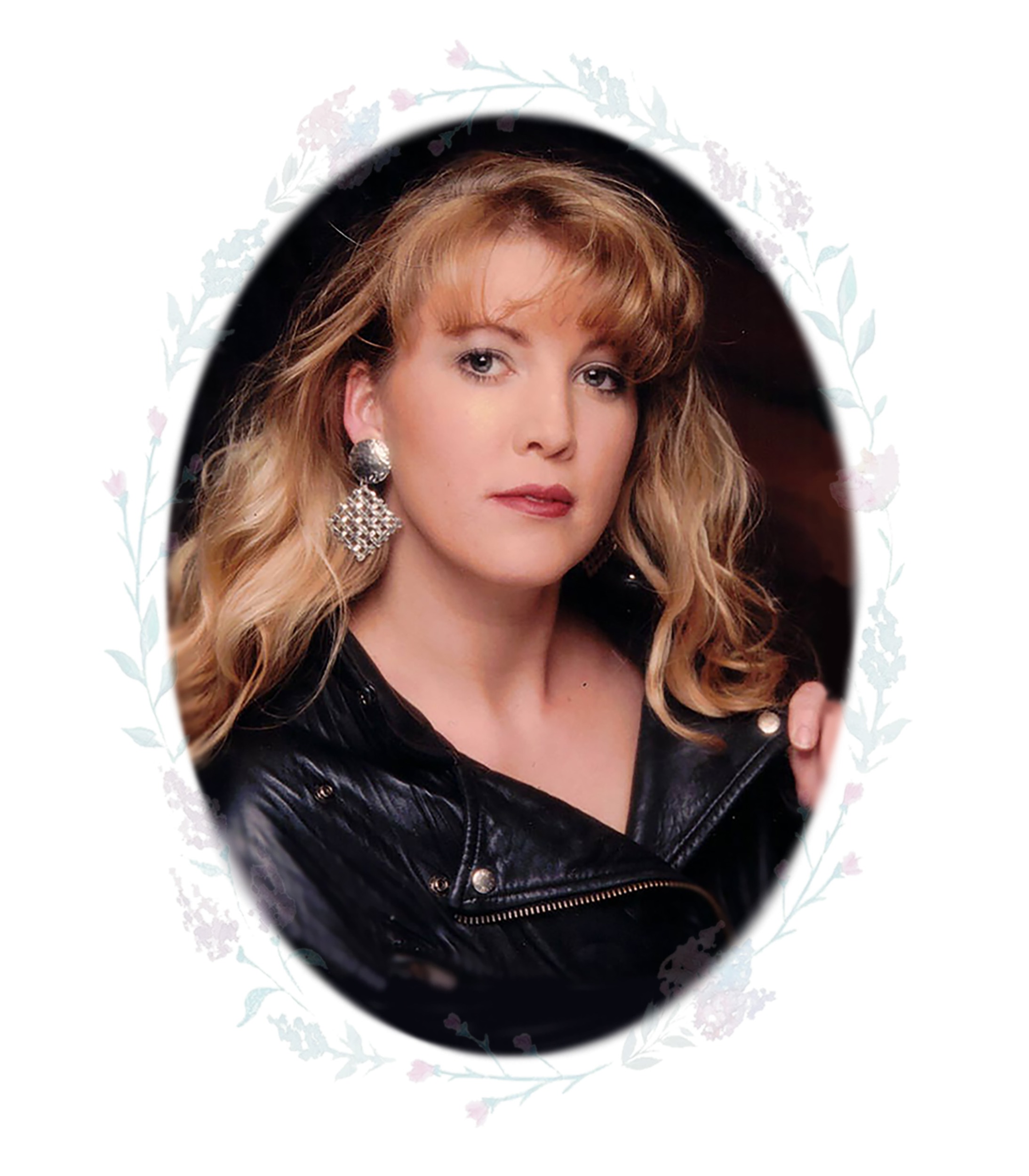 Meredith was born in Maine. She grew up on a little farm; this is where her love of animals began. As a child, if she wasn't in school or doing farm chores, she was likely playing or getting into mischief with one of her siblings.
Meredith soon became a mother to four beautiful children whom she loved so dearly: Theresa, Hannah, Michael Jr. and Isaiah. She loved being a mother more than anything else in this world. She loved telling everyone about her babies and sharing whatever their most recent adventure was together. She loved bringing them camping, building fires together and roasting marshmallows on summer nights. There was always a waterhole nearby because Meredith loved the water. She would take her family to visit the beaches and lakes too. They'd explore the tide pools, build sandcastles, and play in the water together.
She always made sure to take photographs of the adventures they shared—and she cherished those photographs. "That's my life," she would say.
Meredith had many siblings, but her brother Evan was her best friend. They lived a distance apart but never let too much time elapse between long phone calls. She would always joke that despite being her little brother, that Evan was her protector. She knew that if she'd ever need him, he would fly over the roads at the speed of light to come to her aid or be by her side.
Meredith was an intuitive, artistic, and determined woman. She was a creator; mastering nearly anything she had her heart set on. In 2002 Meredith established a company in marketing while also learning about interior design. She started another business in 2012 that offered residential services. A few of her hobbies have been designing and hand-threading intricately beaded earrings, knitting & crocheting sweaters for her pup and drawing.
Meredith was silly, outgoing, and fun to be around. Every year, she'd plan a big Halloween costume party with hayrides and pinatas for all the kids of friends, family, and neighborhood to enjoy. She looked forward to any rhyme or reason to bring everyone together and make memories.
Meredith loved to garden; she planted roses for her children. No matter where she lived, she was sure to create a plentiful garden full of fruits, veggies, flowers, and herbs; always trying to fit the most varieties of them all in whatever space she had to work with. "The dirt is like a spa for your hands," she would say with a big grin, and her green eyes bright with joy.
Every year she would look forward to seeing the wildlife that would visit her gardens; among her favorites were the hummingbirds, bunnies, and butterflies.
Meredith loved exploring and thus traveled as often as she could. She was delighted to cross off many bucket list destinations. No matter where she went though, she was sure to visit the local zoo and spend time with the animals before returning home.
Meredith loved all kinds of different music, from anything rock 'n' roll to Bruno Mars, to Adele. She loved attending concerts; always sure to pick up a band Tee at each one. She played the music loud, sang along to every song she knew, and danced with all her heart.
Meredith was so full of love and light, and she is so deeply missed.
To remember Meredith, plant something beautiful. A flower, a fruit, a vegetable; and watch love grow.
43.122513 , -71.938910
Remembrances by LifeForest