Celebration of Life
Patricia Rosenberg
December 5, 1951 - November 24, 2020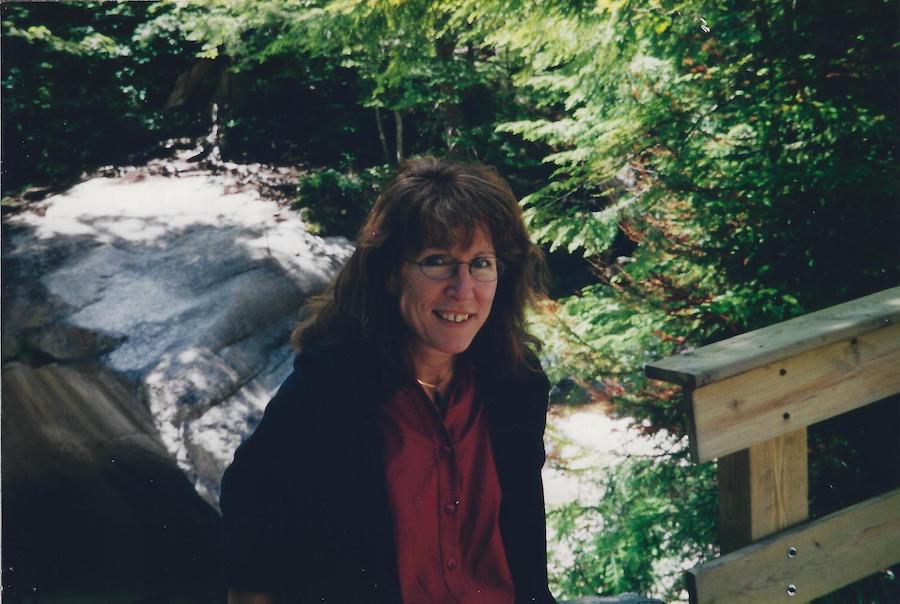 Patricia Rosenberg, 68, of Brookline, NH passed away at home on November 24, 2020 after a six year fight with cancer. She was born December 5, 1951 in Munich, Germany, daughter of the late Donald and Mildred (West) Wood She is survived by her husband Alan, her son Lawrence Jeanson Jr., her brother David Wood, and her great-granddaughter Julianna Jordan.

Trish enjoyed skiing, traveling, gardening, and anything to do with nature. Watching birds gather at her feeders brought great joy, especially cardinals in winter and hummingbirds in summer. An active member of the Brookline Garden Club, she was also committed to serving her community as a Supervisor of the Checklist for the Town of Brookline.

Trish was predeceased by her parents, her sisters Kathleen Wood and Bridget (Wood) Cullen, and her granddaughter Kasey Jeanson.
Trish will buried at the gps coordinate location 43.12280, -71.93839 at Life Forest.
If you are so inclined please consider a donation to your local animal shelter or humane society in Trish's memory.
,
Remembrances by LifeForest