Celebration of Life
Renée Ann Gagnon
November 23, 1978 - September 4, 2017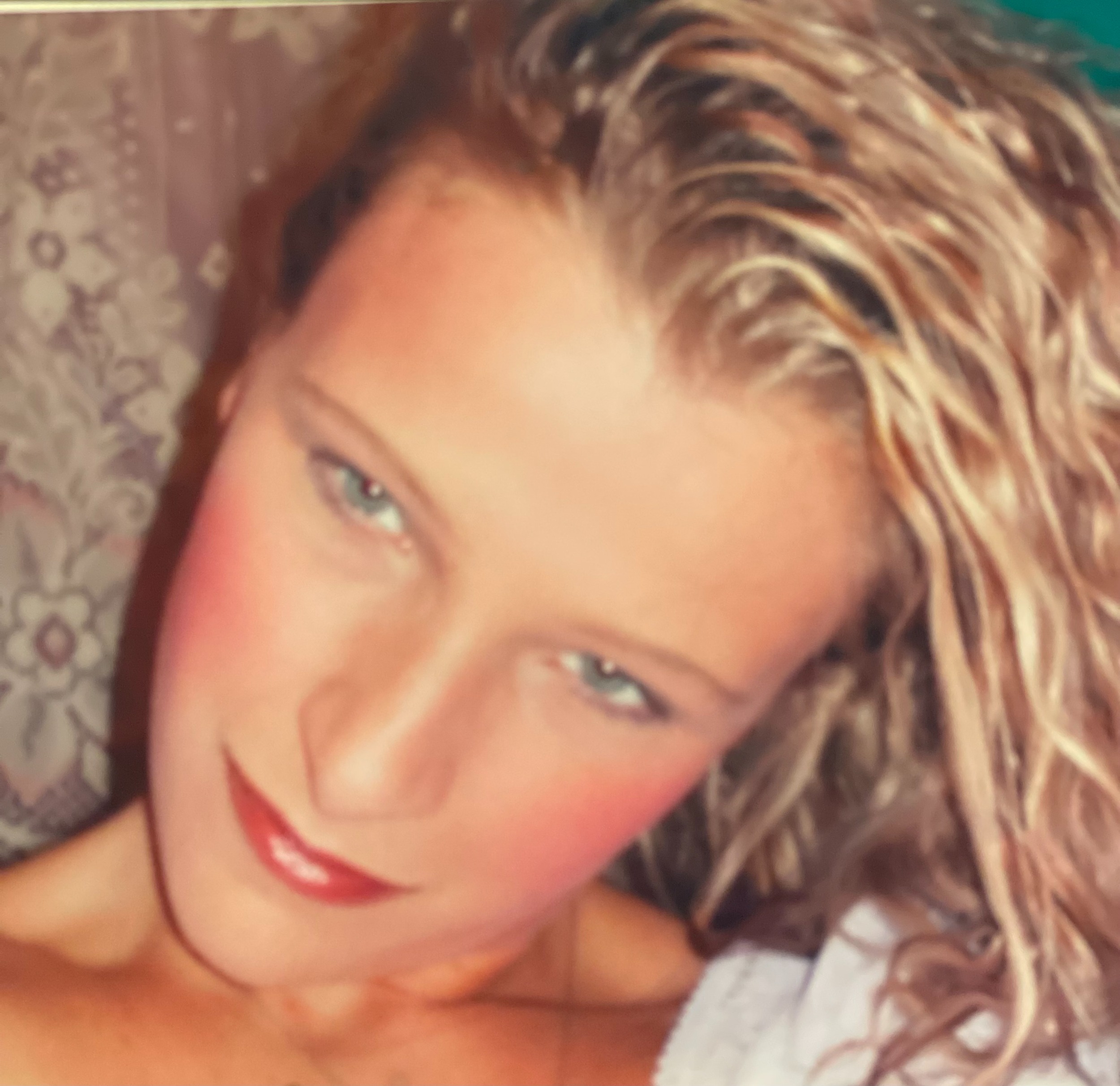 Renée Ann Gagnon, 38, of Londonderry, NH passed away at home, on September 4th, 2017.
Renée was born on November 23rd, 1978 in Methuen, Massachussetts. Growing up in Chester, NH and attending Pinkerton Academy, she loved writing short stories and poems most and she dreamed of becoming a comedian during her lifetime. Renée was very well known for her comedic commentary.
Renée worked hard as a waitress for serveral different restaurants throughout her working years. Her favorite pastime was to attend musical concerts. Renée loved all types of music and attended multiple concerts every year.
She is survived by her son, Avery Ryan and her sister, Melissa LeBeau and her wife Traci. Renée was predeceased by her father, William Poole.
Renée is buried at the Life Forest with her mother, Patricia Ann Gagnon.
43.12272 , -71.93842
Remembrances by LifeForest