Celebration of Life
Richard J. Roussin Jr.
July 24, 1978 - August 20, 2021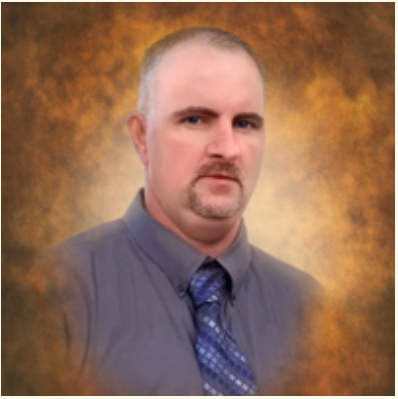 Richard "Rocket" J. Roussin, Jr., 43, of Hillsborough, NH, died August 20, 2021, after a sudden heart attack.
Born in Nashua, NH on July 24, 1978, he was the son of Richard J. Roussin, Sr. and Monique L. LaForest.
He was raised in Hudson and graduated from Alvirne High School, Class of 1997.
Richard was employed with Charlie's Drywall and Painting for many years.
An avid outdoor and sports enthusiast, Richard enjoyed golfing, bowling, softball, cornhole, and camping. He was a member of the Live Free Golf League.
His children were the center of his life. He enjoyed being with his family who brought him endless pride and joy. Known for his sharp wit, Richard reveled in bringing a laugh to those around him. His kind, devoted, and caring disposition served as an example to many. He was an outgoing person who embraced life and loved to have a good time. Richard has left a treasured legacy to all who knew and loved him. He will be deeply missed and his memory held dear.
In addition to his parents of Hillsborough, family members include his beloved children, Timothy Michael Roussin of Goffstown, Madyson Clara Roussin of Goffstown; a sister, Samantha LaForest of Manchester; a brother, Christopher Roussin and his companion, Courtney Demers, of Greenville; the mother of his children, Yunieska "Juney" Krug of Goffstown; his godparents, Mark and Marguerite Deschenes; and many aunts, uncles, cousins, and dear friends.
,
Remembrances by LifeForest