Celebration of Life
Robbin Lee Donahue
November 20, 1954 - December 19, 2020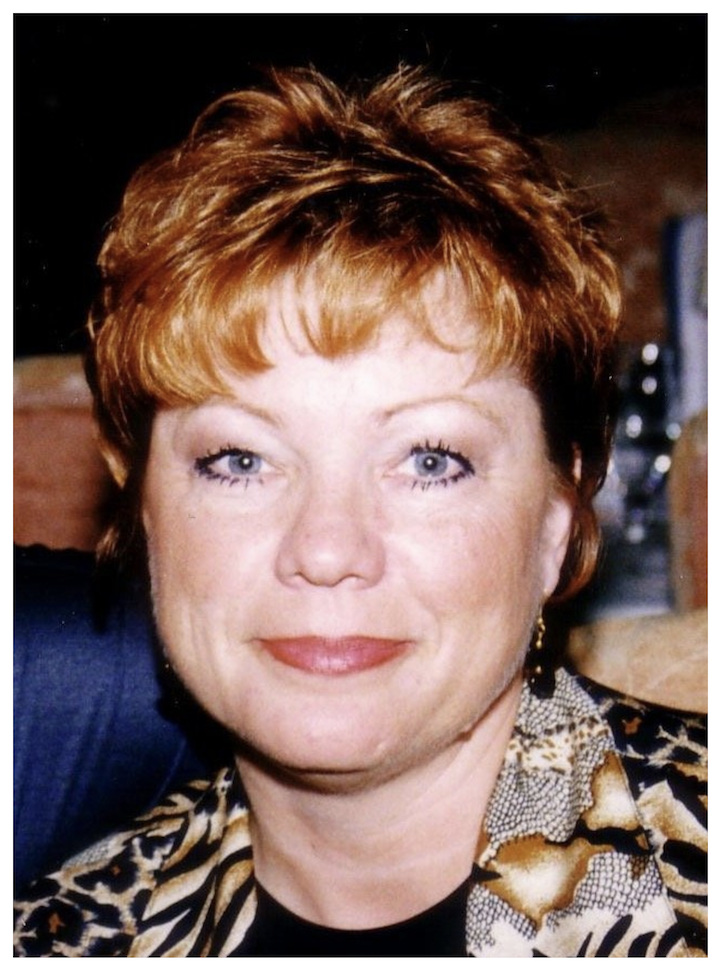 Robbin Lee Donahue of Waterbury Road, Nassau, NY died early Saturday morning on December 19, 2020 at Albany Medical Center. She was born in Holliston, MA November 20, 1954 daughter of the late Ralph Lee Whitney and Helen Mae DeGanne. She married Mark Donahue in San Diego, CA on August 18, 2001.
A talented and professionally trained opera soprano, she was also a certified master seamstress. She delighted in friends, cooking and teaching sewing, and loved her family fiercely. Recently she served as Justice of the Peace in North Stonington, CT, her home for the past 15 years, and rejoiced in officiating at marriages. She had a wonderful heart and will be missed greatly.
Robbin is survived by her beloved husband Mark Donahue, her 5 Children, April Enderson and her husband, Brent, of San Diego, Melanie Chiara of Philadelphia, Daniel Chiara and his wife Sara of San Diego, Jonathan Corbett of New Haven, CT and Caitlin Kelly of Perth, Scotland as well as 3 Grandchildren, Grey Chiara, Ethan and Aubrey Enderson. She is also survived by extended family children Lee Donahue and his wife, Carrie, of San Diego, and Meghan and her husband, David Mendez, of Elk Grove Village, IL as well as their children, Emily Donahue, Sophia and Nina Rose Mendez.
She is also survived by a sister-in-law Diane Donahue of Mystic, CT, sister Dawn Kennedy and brother Charles Stanley, both of Florida, and Cousin-sisters Barbara Bent, Martha Sayewich, and Ginny Hussey, and several other Cousins, Nieces and Nephews.
Robbin will be buried with her two beloved dogs, Maddy and Riley Blue, proud members of the Donahue family, learn more about each of the Donahue's loyal animal companions here:
Robbin's request of being buried under a Peach tree, will be fulfilled at Life Forest Conservation Cemetery and is scheduled for Monday September 20th with her loving family standing by.
,
Remembrances by LifeForest