Celebration of Life
Ronald Lee Antle Jr.
August 10, 1976 - June 20, 2014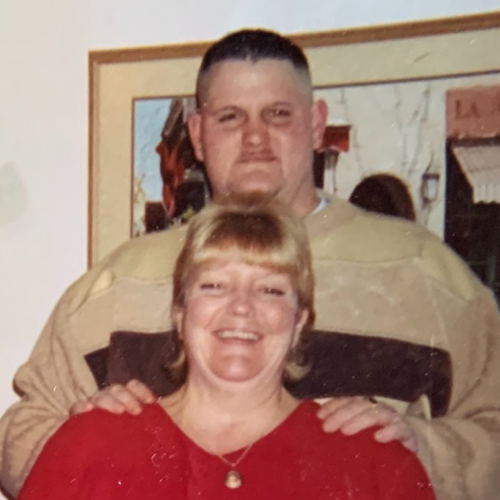 Ronald Lee Antle JR August 10 1976 - June 20 2014. Ronnie Lee Antle Jr worked as a metal scrapper and also customized automobiles. Ronnie was an avid artist who especially enjoyed drawing and painting. He was dearly loved by his family.
Ronald JR is buried at GPS Location 43.122747503261195, -71.93835452205681 at Life Forest.
,
Remembrances by LifeForest