Celebration of Life
Ronald Lee Antle Sr.
August 5, 1944 - June 30, 2013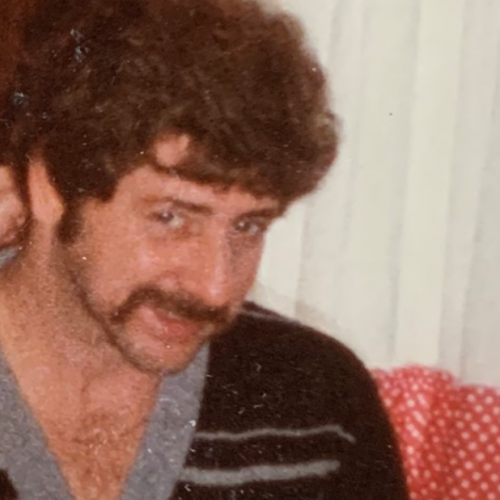 Ronald Lee Antle SR August 5 1944 - June 30 2013 Ronald Lee Antle SR worked at Bell Steel in Chelsea, MA as well as the GoGo Mart Gas station in Auburn NH. Ron was loved by everyone for his quirky sense of humor and his 'never felt better' attitude .
He had a deep love for his wife Brenda, his son Ronald and their family animal companion Max; their sweet and loyal toy poodle.
Ronald is buried at the gps coordinate location 43.122747503261195 -71.93835452205681 at Life Forest.
,
Remembrances by LifeForest