Celebration of Life
Sandra Marie Primo
June 27, 1950 - October 17, 2021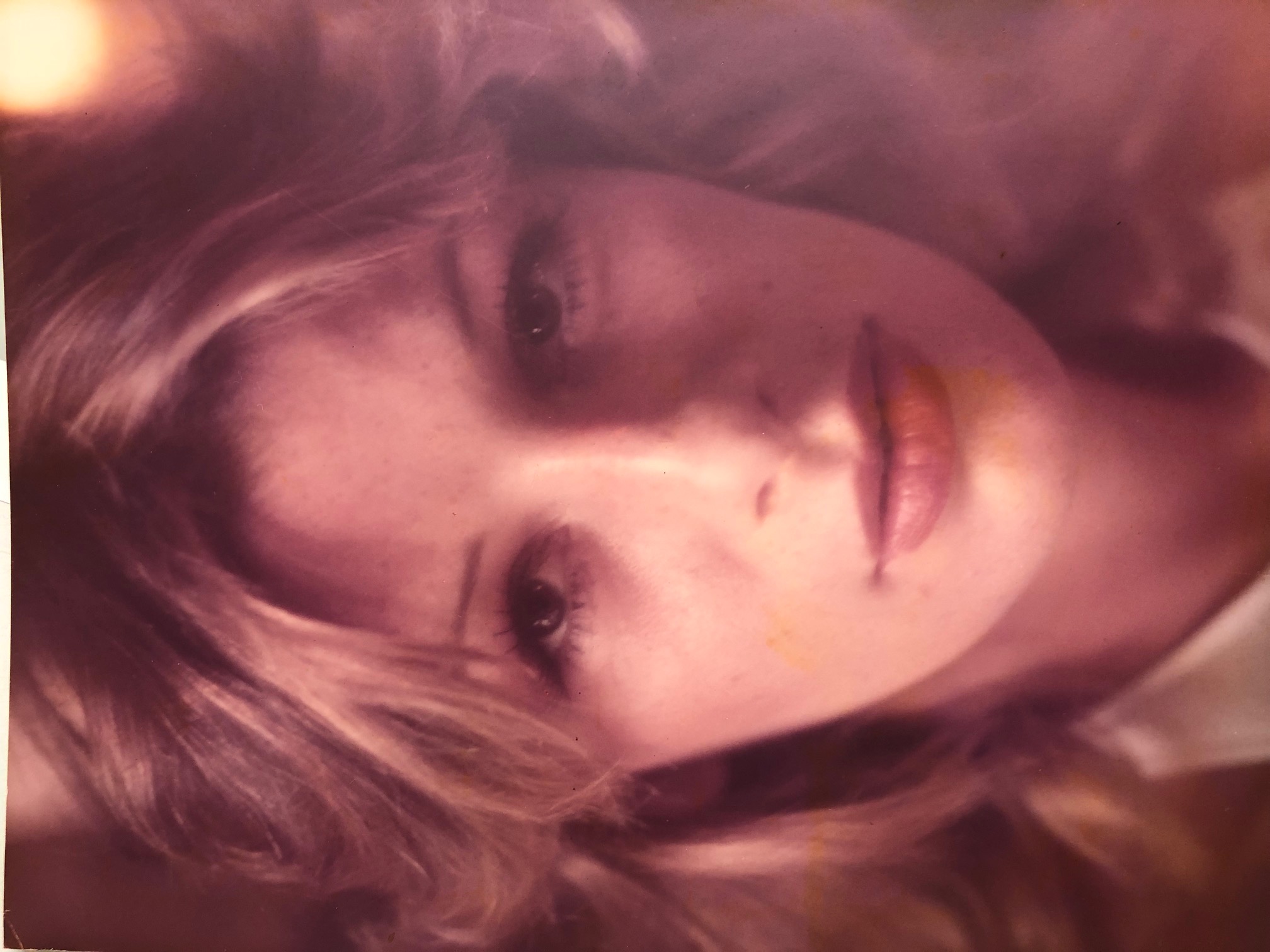 Sandra Marie Primo, 71, of Dracut died on October 17, 2021, after a period of failing health. Sandra was born in Tewksbury, MA on June 27, 1950, the daughter of Stella Powers.
Sandra enjoyed cooking, being crafty with anything she could get her hands on and taking improv classes. She loved animals of all kinds and was a strong voice and advocate for them. She attended animal rights protests in Boston with PETA and small home based organizations. She will be missed for her kind and generous spirit, always helping others, and making people laugh.
Sandra is survived by her son, Justin Zompanti, her daughter, Aundrea Rossi, and her sister, Christine Trimarchi. She is deeply missed.
Sandra's final resting place is in the Life Forest in Hillsborough, NH.
Donations may be made in Sandra's name to:
Uncle Neil's Home 1107 Mantua Pike STE 701-248 Mantua, NJ 08051
43.122572 , -71.938600
Remembrances by LifeForest