Celebration of Life
Thomas Chadwick Fletcher Jr.
February 19, 1956 - December 13, 2020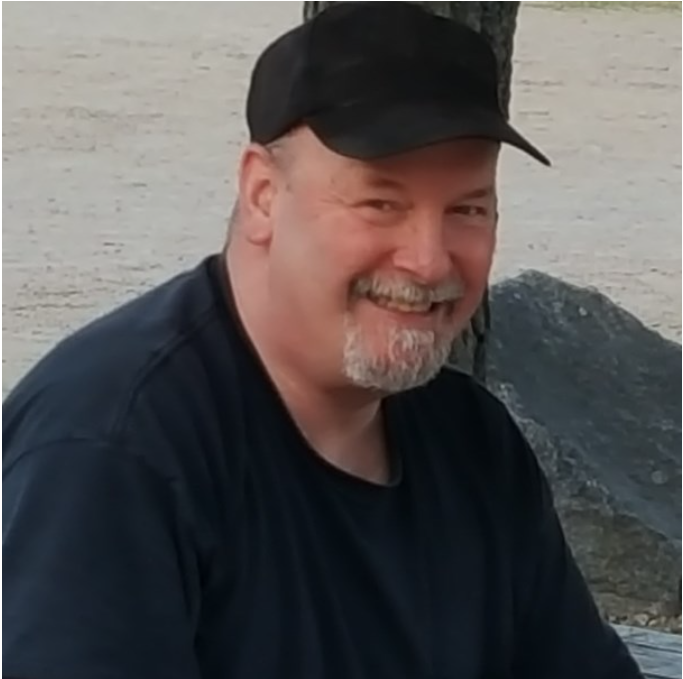 Thomas C. Fletcher, Jr., age 64, passed away at Brigham and Women's hospital on December 13th, 2020.
Husband, father, grandfather, US Army Veteran and nature lover. Thomas was a man of integrity and always did the right thing, even when no one was looking.
He battled interstitial lung disease for years, and passed from complications due to Covid 19.
Born in Lynn, MA on February 19th, 1956, he was the son of the late Thomas C. Fletcher. Sr., and Phyllis Fletcher. Following his education, Thomas proudly served the United States Army from 1973-1976. He then went on to work as an inspector for Old Neighborhood for many years until his retirement.
Thomas loved nature. He shared that love with his children. Together they spent free time hiking in the woods, walking the beach, and canoeing the Ipswich River and any body of water with a boat launch. He loved quality time with his family. From traveling to home barbecuing, Thomas shined when surrounded by family.
Along with his loving wife of 43 years, Judith Fletcher, Thomas is survived by his children Laura Marsters and her husband Roy of Lynn, Tommy Fletcher and his wife Myrydyth of Braintree, Tracy Miller of Chelmsford, and Heather Theroux and her husband Acea of Lynn. Thomas had grandchildren that he adored beyond words. He was an amazing Papa, and they brought the brightest sparkle to his eyes. His grandchildren, Roy Marsters Jr., Ian Marsters, Caleb Marsters, Ariana Fletcher, Lukas Fletcher, Tristan Miller, Alexander Saia, and Jovie Theroux will miss him dearly. He was the brother of Pam Fisher of NC, William Fletcher of Lynn, Walter Fletcher of NH, and Chad Fletcher of Palm Harbor, FL.
No longer suffering, but forever will be missed.
Thomas is buried at gps coordinate location 43.122491, -71.938664 at Life Forest.
,
Remembrances by LifeForest